Photo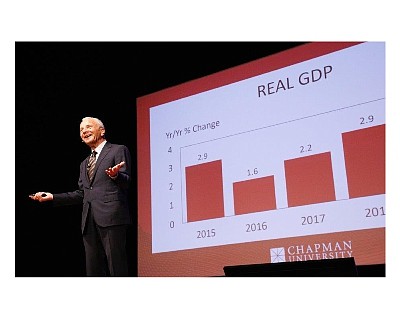 Stories this photo appears in:
10 Questions Answered At Chapman's Update Forecast
Chapman University's Raymond Sfeir and I presented our 41st Economic and Business Review Update on June 19. People are always asking questions. So I summarized them here along with answers.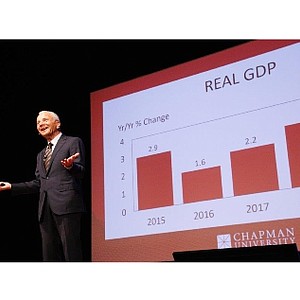 ECONOMY: Local housing sector headed for recovery
The jobs outlook for Orange County is slowing while the housing sector is headed for modest recovery, according to Chapman University economists.