Photo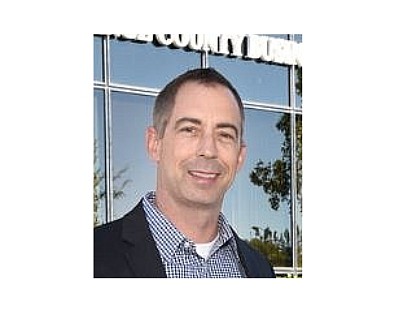 Mark Mueller
Stories this photo appears in:
Brea King's $500K Dinner
Dwight Manley's long list of VIP friends ranges from Jesse Jackson and Jerry Brown to Dennis Rodman and Jim Jannard.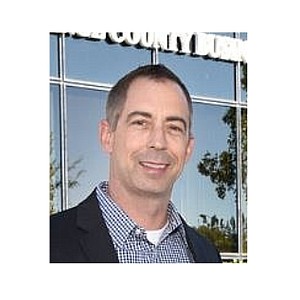 Jimmy P, Jimmy U
Microsemi's "Jimmy P" Peterson and his wife, Sheila, are heading the just-unveiled $2B fundraising efforts of UCI (see front-page story), one of many higher education stories from our Jessie Yount featured in this week's edition.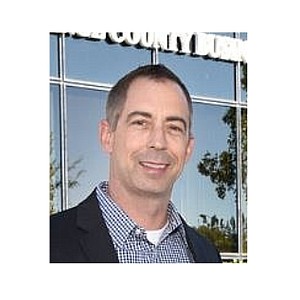 Security Updates
"We stand by our findings and conclusions," Crowdstrike told the Business Journal last week, as the 8-year-old cybersecurity firm, founded in Irvine, got caught up in political intrigue that's led to an impeachment inquiry of President Donald Trump.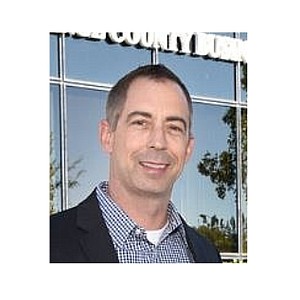 Future Thinkers
This month's passing of legendary oilman T. Boone Pickens is being felt locally.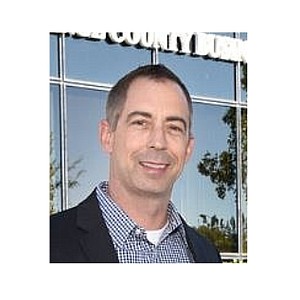 Leases in the Air
Laguna Beach residents and the area's LGBTQ community likely remember the multiyear "Save the Boom" campaign of local activist Fred Karger, which attempted to save and then resurrect the city's iconic Boom Boom Room, a gay bar that closed in 2007.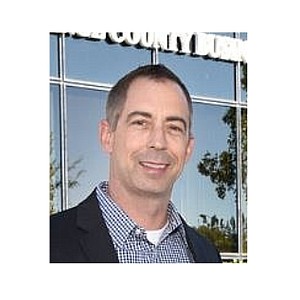 A Harbor Hit
Craig Atkins has the high and low ends of OC's housing market covered.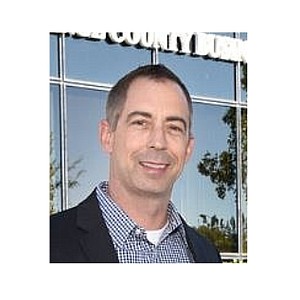 Adding Security
This week's edition is bookended by a pair of notable charitable endeavors, a cover feature on Deidre Pujols and her family's efforts to combat human trafficking, among other causes, and a Leader Board from Squar Milner's Deborah Harrington on the rich tradition of the Boy Scouts in OC, much of it running along Jamboree Road.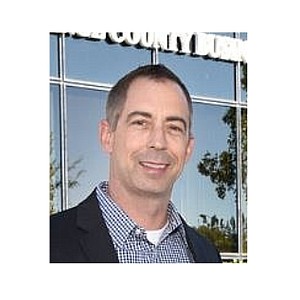 Small Accounts, Big Names
Acorns Grow Inc. ranks No. 11 among the area's software companies by local employee count, sprouting 20% in the past year to 240 at its decked-out new HQ near UCI—its emergence is one of several notable trends in this week's tech-focused edition (see our Special Report beginning on page 19).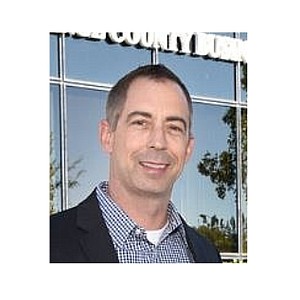 The Value of Coworking
WeWork's financial DNA has a lot more in common with Uber than Irvine Co.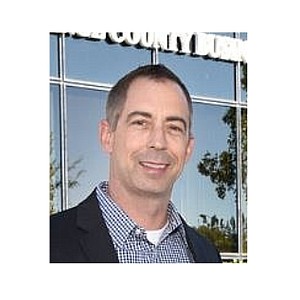 Newport Beach's Jeff Moorad is looking to bring some elements of "Moneyball" to Europe.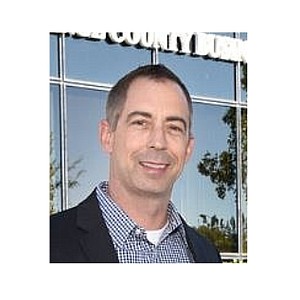 Trophy Buildings, and Trophies
The July 19 passing of renowned architect César Pelli is being felt in OC's Arts District.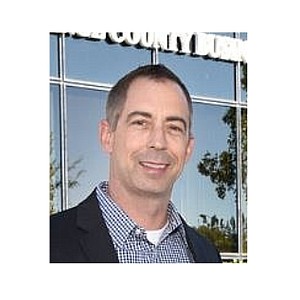 Boat Exploits, and Heroics
You'll see more than a few references, and photos, of notable yachts and sailboats in this week's OC's Wealthiest issue, the 19th edition of one of our more closely watched issues of the year.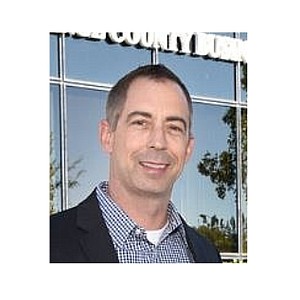 Burritos, Not Botox
Bill Ackman's latest investment in an OC company is going much more smoothly than its predecessor.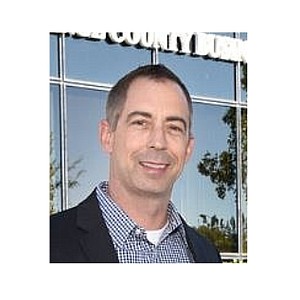 Newport, Newport
This week's Insider was written a thousand miles north of the Business Journal's headquarters, at the other big Newport along the West Coast: Newport, Ore.