Photo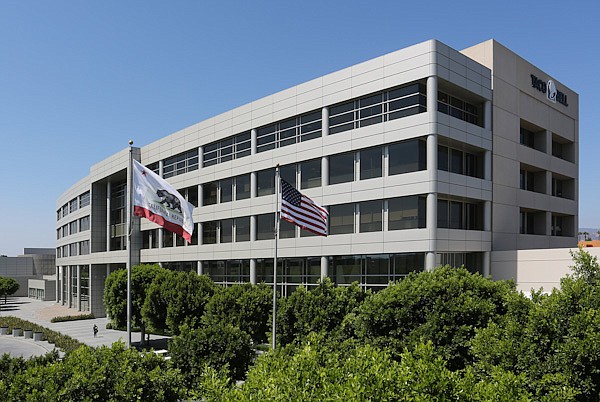 Stories this photo appears in:
Irvine-based Taco Bell Corp. plans to add franchising in Portugal and Indonesia "in the coming year" a press release said. No franchisers for the new territories were named.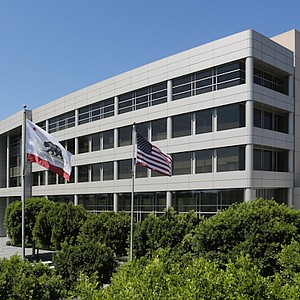 Irvine-based Taco Bell Corp. fourth quarter systemwide sales rose 8% to $3.3 billion and full-year sales climbed 6% to $10.8 billion, its parent company, Yum Brands Inc. in Louisville, Ky., said.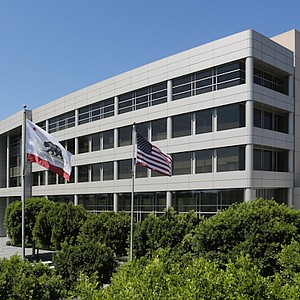 RESTAURANTS: Irvine lease tops for quarter
Taco Bell Corp., the largest restaurant chain operator based in Orange County, has re-upped the lease for its headquarters in the Spectrum area of Irvine, real estate sources tell the Business Journal.