Photo
Jerry Shelton
Stories this photo appears in:
$20.5M Cash Buy of Cryogene
Cryoport Inc. (Nasdaq: CYRX), a provider of cold-chain logistics services for the biopharmaceutical industry, is a hot stock.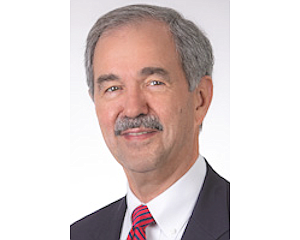 Shares of Cryoport Inc. jumped 7.5% after reporting first quarter revenue rose 65% to $6.7 million.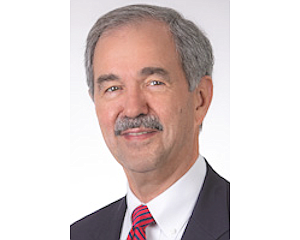 HEALTHCARE: Investment could seed 2019 acquisitions
Cryoport Inc. (Nasdaq: CYRX) is not the only one excited about the outlook of biotech companies and their cell and gene therapy pipelines—and the services used to transport their ultra-sensitive materials from place to place.