Photo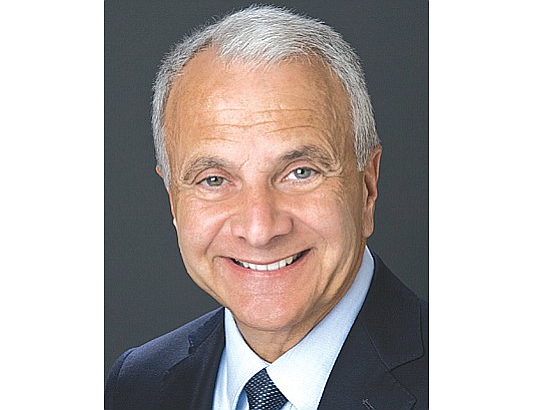 Stories this photo appears in:
California could lose 43,000 jobs this year alone because of the U.S. trade war with China, the latest economic forecast from Chapman University estimates.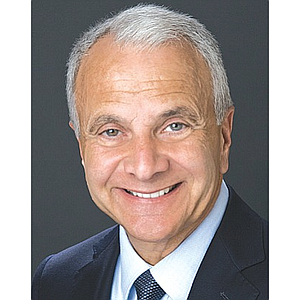 ECONOMY: 2019 won't see recession
Breathe a sigh of relief, Orange County. The region's economy has at least one more solid year in store, and maybe more.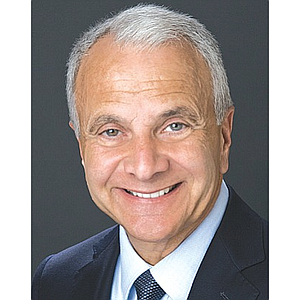 The economies of Orange County, California and the U.S. should continue their expansions next year, albeit at slower rates, according to Chapman University's annual economic forecast.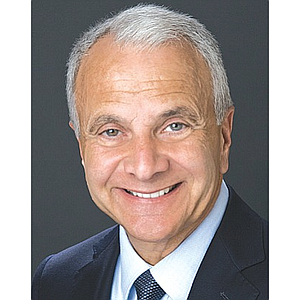 Also econ prof … as president for quarter-century,led sleepy Old Town college to 'USC of OC' … keen economist, created annual forecast with late Essie Adibi … nabbed $21M Keck Foundation science grant as presidency moved to Daniele Struppa (see entry) … boards: Whittier Trust, First American … keeps chickens, Villa Park home, with PhD, banking-expert wife, Lynne … first job: accountant, Chicago … favorite teams: 'Chapman Panthers, all sports'