Photo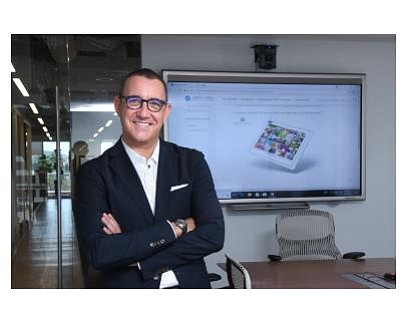 Joe Duran
Stories this photo appears in:
Newport Beach's United Capital Financial Partners said it will be acquired by Goldman Sachs Group Inc. (NYSE: GS) for $750 million in cash.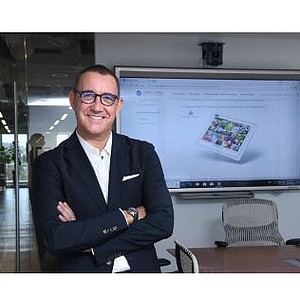 Six registered investment advisory firms based in Orange County made the Financial Times' annual list of the "top" 300 RIAs in the United States.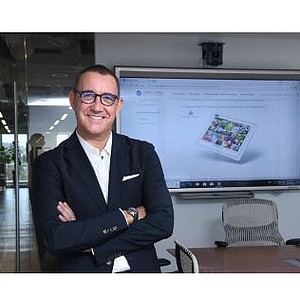 Doubling Assets Every Three Years, NB Adviser Seeks $1B Valuation
Even Joe Duran has arguments about money with his wife, Jennifer.