Photo
Stories this photo appears in:
Local hotels increased rates, revenue, and occupancy in September, a report by CBRE Hotels said.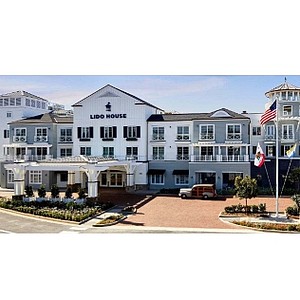 Local hotels saw higher daily rates and revenue per available room on lower occupancy levels in June, CBRE Hotels said.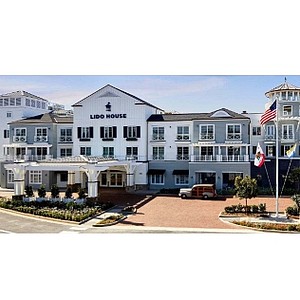 Three hotels totaling 445 rooms opened in Orange County in 2018, down 54% from the 960 rooms at six hotels that opened in 2017, data from Irvine-based hotel broker-consultant Atlas Hospitality Group show.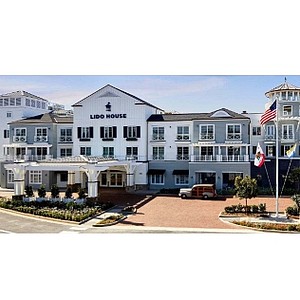 Hotels in Newport Beach and Huntington Beach topped 90% occupancy in July, according to a monthly report from Los Angeles-based CBRE Hotels.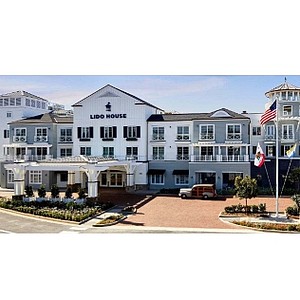 The local hotel market continued strong in the first six months of the year, compared with the same period last year, with average daily rates of $194; revenue per available room about $156, and occupancy of more than 80%.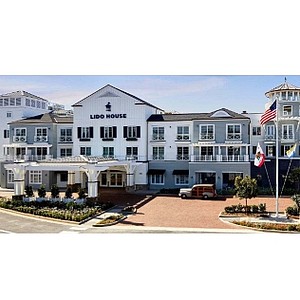 Three new Orange County hotels with 445 rooms opened in the first half of 2018, according to data from Irvine hotel broker-consultant Atlas Hospitality Group.