Photo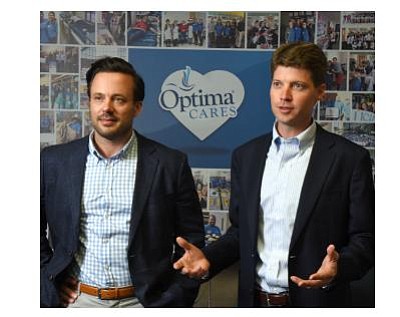 Jesse Stockwell, Harry Langenberg
Stories this photo appears in:
FINANCE: Santa Ana firm sees no end to tax problems
Why in the world would anyone want customers who won't even pay the Internal Revenue Service? And confront the IRS on a daily basis? Not to mention, why enter an industry considered sleazy and where some of the biggest players have been accused of wrongdoing and ended up bankrupt?