Photo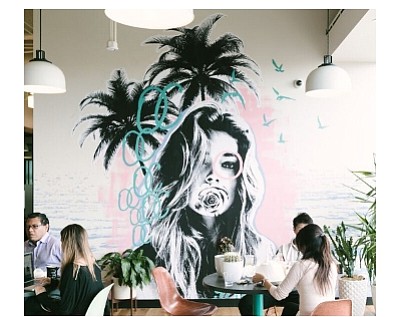 Stories this photo appears in:
Spectrum, Costa Mesa Get 2nd spots
New York-based coworking giant WeWork Inc. has added two more prominent Orange County locations to its quickly expanding local portfolio, which now includes five existing and coming office spots that top 200,000 square feet combined.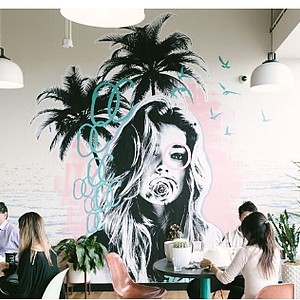 Office Space Provider Gung-Ho About Growth
WeWork Spectrum Center buzzed with energy. The space, brightly lit and colorful—modeled after Wes Anderson's film "The Grand Budapest Hotel"—represents the epitome of flexible, noncommittal office concepts where laptops move freely from communal tables to individual workstations or private offices, and collaborations can happen over a conversation at the coffee station.