Photo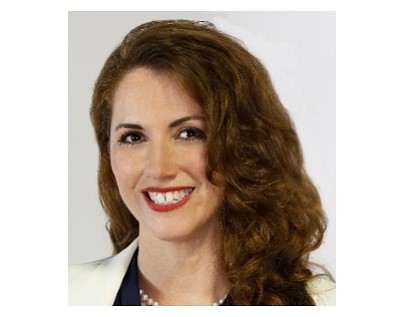 Cassandra Miller
Stories this photo appears in:
TRANSPORTATION: Believes in rides for women, by women
Don't count Jane out yet.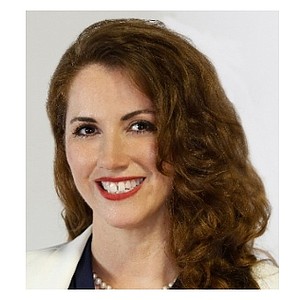 The idea was a ride-sharing service where women drivers served women passengers—the safety of both the driving force behind See Jane Go. But just sixteen months after its first fare, See Jane Go stopped operations Tuesday night.