Photo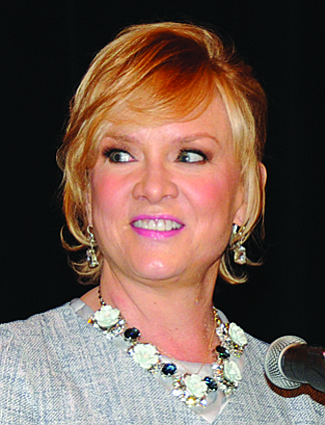 Stories this photo appears in:
Runs 'direct-selling'—recent name for MLM-network model—skincare, nutrition, cosmetics co. with 180K consultants in US, UK, beyond … founded 1975, Switzerland … $540M annual revenue … recently moved to expand 'preferred client base' of about 700K buyers who purchase for own use, not business … 300+ local workers … No. 36 Business Journal largest local private cos. … ex-McDonald's senior marketing VP … PE-backed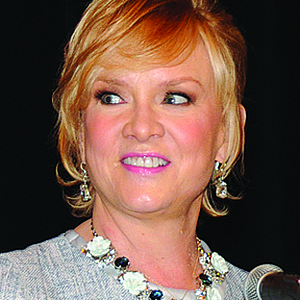 RETAIL: But beauty-focused brand to use buyer's expertise
While Arbonne International LLC was acquired by the nearly $3 billion Paris-based firm Groupe Rocher this month, it's business as usual inside its Irvine headquarters, says its chief executive.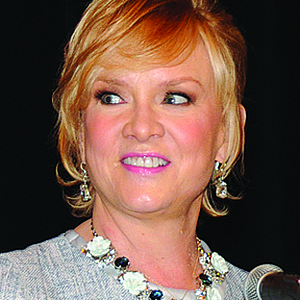 Arbonne International LLC in Irvine and a sister company, Nature's Gate, will be bought by Groupe Rocher on undisclosed terms.