Photo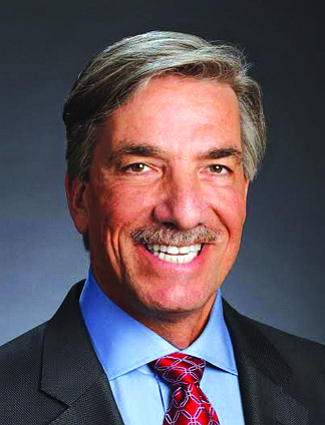 Stories this photo appears in:
Jurors deadlocked Wednesday in the retrial of local medical device executive Jim Mazzo on insider trading and perjury charges. Judge Andrew Guilford declared a mistrial.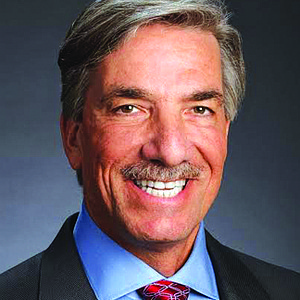 The jury in the retrial of former Advanced Medical Optics (AMO) Chief Executive Jim Mazzo deliberated for a third day on Tuesday and went home—with reports that one was ill. Mazzo is being retried at the Ronald Reagan Federal Courthouse in Santa Ana on 16 counts of violating insider trading laws and four new counts of perjury.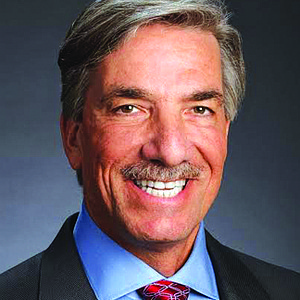 170-year-old Zeiss consolidated ophthalmic, named Mazzo to lead 2016 … unit exceeds $1B revenue … Zeiss Group parent exceeds $4.5B … vision unit part of wider consumer products work with camera lenses, sports optics—scopes, binoculars— and virtual reality … vision efforts seek to integrate eye care, data, AI … Meditec bought cataract surgery software co. Veracity International, August