Photo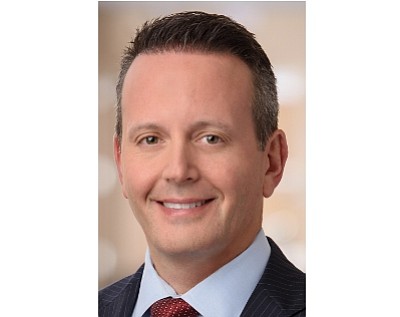 Brent Saunders
Stories this photo appears in:
Allergan PLC announced it will buy Newport Beach-based Bonti Inc. for $195 million.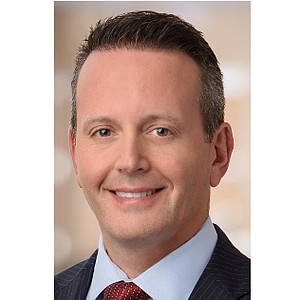 Following a letter from activist investors Appaloosa LP in Miami, Fla., and New York-based Senator Investment Group LP to Allergan PLC's board of directors that recommends changes—including separating the chief executive and chairman roles—billionaire Carl Icahn also threw his hat in the game, taking an undisclosed position in Allergan, according to Bloomberg.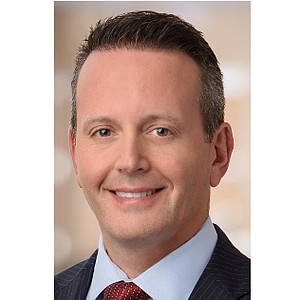 In response to its lagging stock, Allergan Plc (NYSE: AGN) will seek buyers for both its women's health and infectious disease units. CEO Brett Saunders confirmed the unanimous board decision in an interview with Reuters on Wednesday.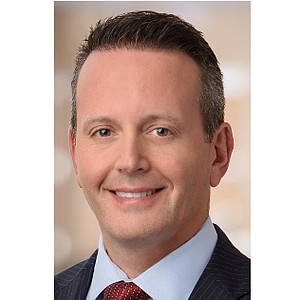 Allergan PLC Chief Executive Brent Saunders told investors on Monday that the company is evaluating a range of strategic options, including "splitting the company."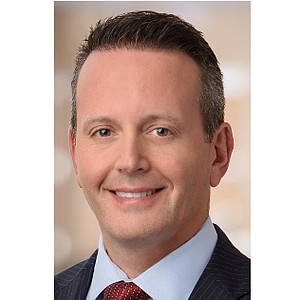 Allergan Plc posted first quarter earnings that beat analyst estimates and raised its revenue guidance for 2018.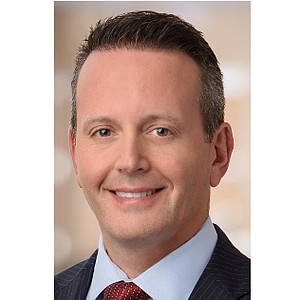 Allergan PLC won't pursue a deal to buy Shire PLC, the company said, after earlier considering a bid.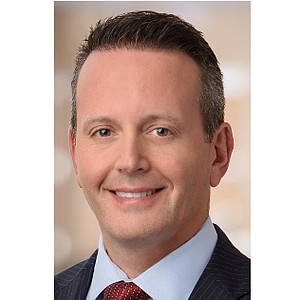 Can $3B Drug, Other Aesthetics Salve Restasis Pain?
The market has not been kind to Allergan PLC (NYSE: AGN) following the failure of its September deal in which the pharmaceutical company transferred all patents for dry-eye drug Restasis to the Saint Regis Mohawk Tribe in New York.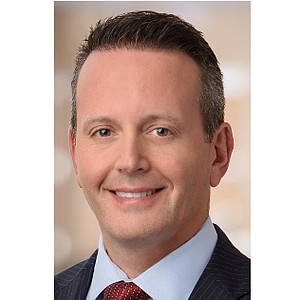 Drugmaker's Main Campus In Line for Creative Makeover
Allergan PLC plans to vacate and sell three offices at its sprawling Irvine campus near John Wayne Airport, in the latest sign of retrenchment for the local operations of the drug-making giant.