Photo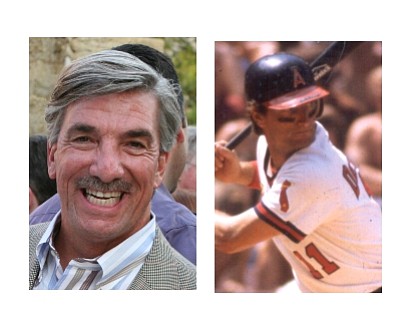 Jim Mazzo and Doug DeCinces
Stories this photo appears in:
Late Tuesday, Judge David Carter ordered a second hearing, set for Thursday, before he will sign off on James Mazzo's agreement with the Securities and Exchange Commission to settle insider trading charges.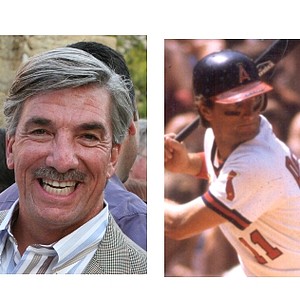 The Securities and Exchange Commission is dropping its complaint of insider trading against James Mazzo, former chairman and chief executive officer of Advanced Medical Optics Inc., for allegedly tipping information about his company's acquisition to a friend, former professional baseball player Doug DeCinces.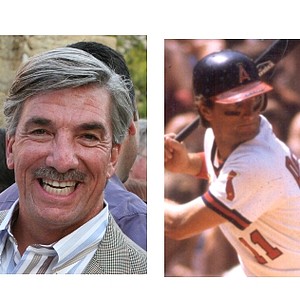 Judge Andrew Guilford ruled on Tuesday that the government can proceed with a third trial against health-care executive Jim Mazzo on insider trading charges.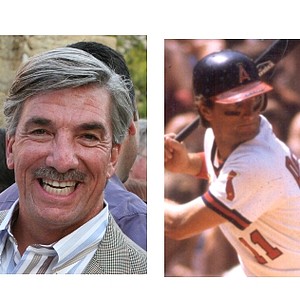 Lawyers came to Judge Andrew Guilford's courtroom on Monday with two motions and three arguments to prevent a third trial against Jim Mazzo for breaking insider trading rules.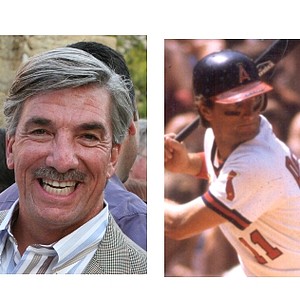 Justice Department lawyers said this week they plan to try medical-device executive Jim Mazzo for a third time for violating insider trading rules after two prior efforts ended in hung juries.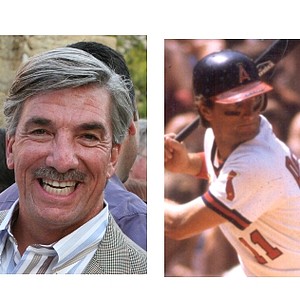 For the second time in a year, the fate of Jim Mazzo is in the hands of a federal jury. Prosecutors are still alleging the founder and former chief executive of Advanced Medical Optics violated insider trading laws by telling his friend and Laguna Beach neighbor Doug DeCinces that his company was being bought by Abbott Laboratories.