Photo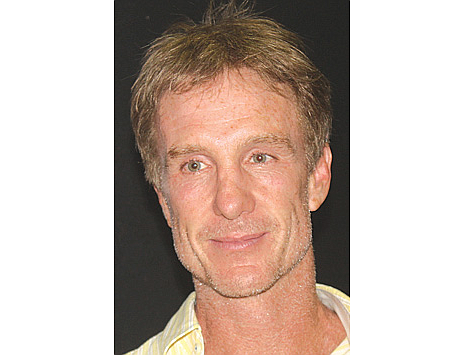 Stories this photo appears in:
FINANCE: Top VCer points to potential winners
Did Vinny Smith catch a 75-bagger with his early investment in Alteryx Inc.?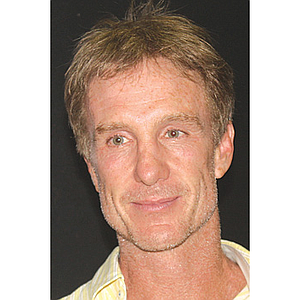 True Drinks Holdings Inc. of Costa Mesa changed its name to Charlie's Holdings Inc. and received approval for a ticker symbol change from TRUU to CHUC as of July 3.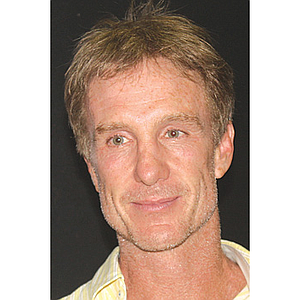 WHY: Launched venture capital firm Toba in late 2012 with former Quest Software colleagues, now OC's largest VC. Serial entrepreneur who sold Quest to Dell in 2012 for $2.8 billion, cashed out nearly $1 billion.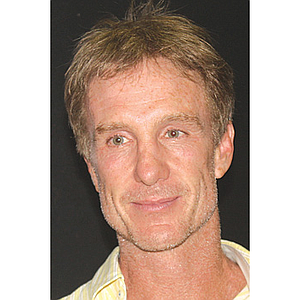 Former CEO, Quest Software … 2017 cashed out 45% stake, security software developer SecureAuth Corp. in $200M sale … holds 5% of data analytics software maker Alteryx, $3.5B market cap (see Dean Stoecker) … $1B Toba 'evergreen' fund, launched 2012 … six $100M+ exits … portfolio includes 75 cos. … real estate play: Tracy Hills in Bay Area … backs two dozen overseas orphanages ... Business Journal OC's Wealthiest; OC 50