Photo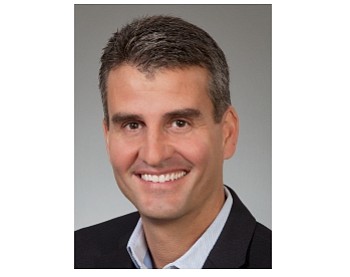 Josh D'Amaro
Stories this photo appears in:
Walt Disney Co.'s parks and resorts division, which includes Anaheim's Disneyland Resort, said fourth quarter profit climbed 11% to $829 million as revenue rose 9% to $5.1 billion from the same period a year earlier.
HOTELS: $1.1 billion in new hotels at risk
A sizzling summer for Anaheim hotels is getting hotter in more ways than one.
REAL ESTATE: Largest Q1 lease for Cerritos Ave. building
Walt Disney Co. recently signed a lease for an industrial building in Anaheim, the latest notable real estate move of Orange County's largest employer and the biggest industrial lease in OC so far this year by square footage.