Photo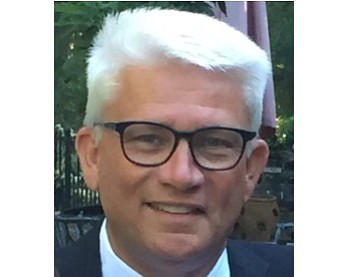 Roger Lias
Stories this photo appears in:
Tustin-based Avid Bioservices Inc. (Nasdaq: CDMO) reported fiscal first-quarter revenue fell 54% to $12.6 million from the same period a year ago but the figure topped analyst estimates and the company reaffirmed full year revenue guidance in a range of $51 million to $55 million.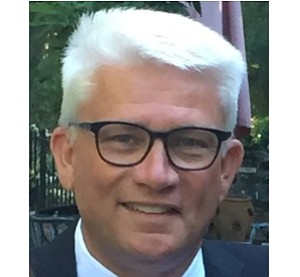 HEALTHCARE: Appoints CFO, 3 others to leadership
Avid Bioservices Inc. (Nasdaq: CDMO) in Tustin reported fourth-quarter and fiscal-year results last week, marking year one of its remaking—a new name, business plan, management and board.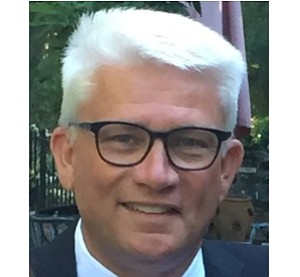 Tustin-based Avid Bioservices Inc. yesterday priced a public offering of 9 million shares of common stock at $2.25 apiece, and expects more than $20 million in gross proceeds after the offering closes next week.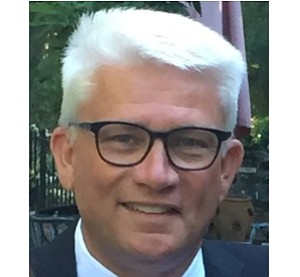 Avid Bioservices Inc. in Tustin will sell its clinical-stage immunotherapy cancer drug candidate to Oncologie Inc. for $8 million upfront—with payments spread over six months—and up to $95 million in development, regulatory and commercialization milestones.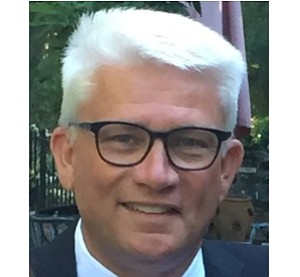 Tustin-based Peregrine Pharmaceutical Inc. changed its name to Avid Bioservices Inc., now that it's a dedicated contract development and manufacturing organization.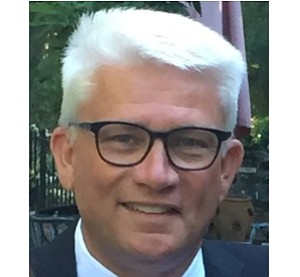 Tustin's Peregrine Pharmaceuticals, Inc. (Nasdaq: PPHM), a drug manufacturer that's been in a proxy battle, said Roger J. Lias is the company's new chief executive and president.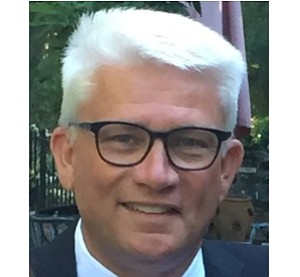 Shares in Peregrine Pharmaceuticals Inc. in Tustin rose 12% in intraday trading Monday and rose another 4% after hours on a nearly four-fold increase in revenue and a sharply lower quarterly loss; trading volume on the day was three times its 90-day average. In Tuesday midday trading the drugmaker gave back some of those gains.