Photo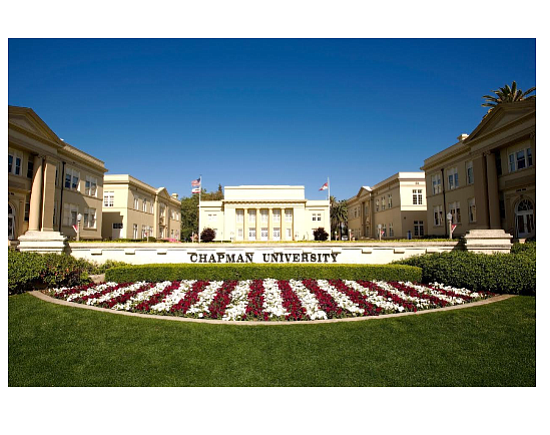 Stories this photo appears in:
EDUCATION: $1.75M pledged; 190 scholarships offered annually
The families of two of Orange County more prominent business executives and philanthropists are joining together, to advance educational opportunities and the well-being of the area's underserved communities.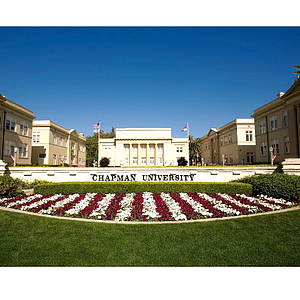 Orange County home sales will pick up next year after a decline in 2019, while single-family housing prices will grow at a hefty 3.2% rate and residential permits will increase at a healthy pace, Chapman University economists predict.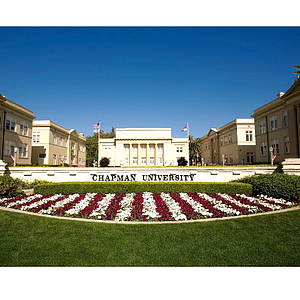 EDUCATION: STEM, housing, research plans
Chapman University is preparing for growth, and the Orange-based school is optimistic that the city of Orange will support its plans to expand.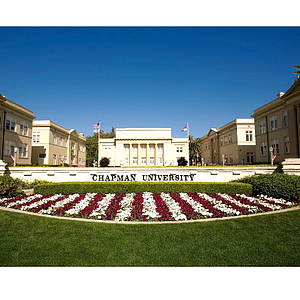 Chapman University data, countering conventional wisdom, suggests a healthy housing market in OC.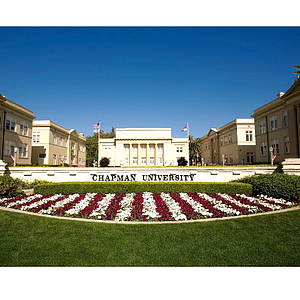 The U.S. economy should grow 2.7% this year, up from the 2.5% predicted in December, according to the latest economic forecast from Chapman University.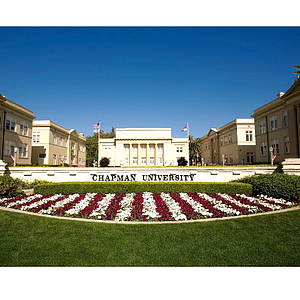 Fieldstead and Co. in Irvine has given $330,000 to Chapman University to study OC's political and social scene. Fieldstead is the family office of Howard and Roberta Ahmanson.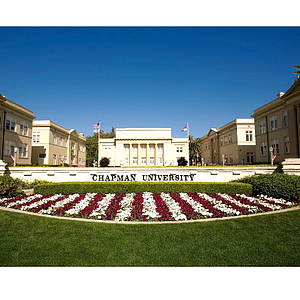 Chapman University won Children's Hospital of Orange County's first Philanthropic Venture Funding Competition.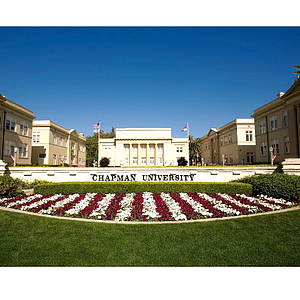 Job growth in Orange County will slow this year to an estimated 1.5%, the slowest since the economic recovery began in 2009, according to Chapman University's annual economic forecast.