Photo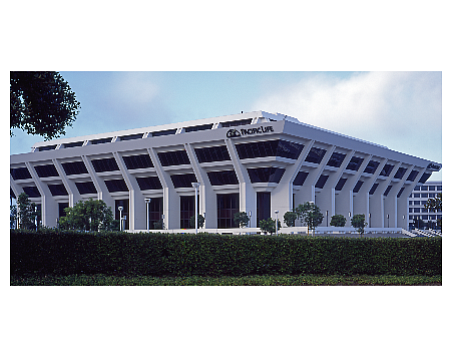 Stories this photo appears in:
CEO bullish on reinsurance, annuities, term life, airplanes
Around 2007, Pacific Life Insurance Co. offered an annuity that nowadays makes investors drool: a guaranteed 10% annual return for 10 years and then a 5% annual return for the rest of a customer's life.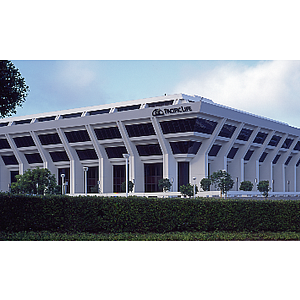 Pacific Life Foundation gave $1 million to HomeAid Orange County to help pay for the group's new Family CareCenter.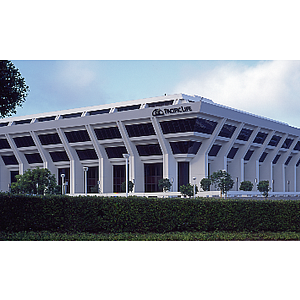 PacLife, Kingston, Golden State Foods Lead Private Cos. List—Again
They say it's lonely at the top, but if you invite a few friends it can get downright clubby.