Photo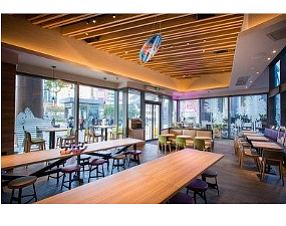 Stories this photo appears in:
Taco Bell Corp. expanded its franchising deal with India-based Burman Hospitality Pvt. Ltd., which plans to open 600 locations in its home country over the next 10 years.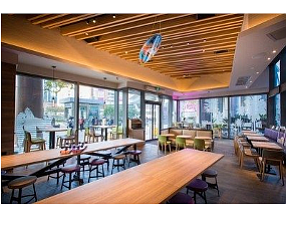 Taco Bell Corp. of Irvine signed its second franchiser for Australia and New Zealand, more than doubling the number of units it plans in the two countries to 110.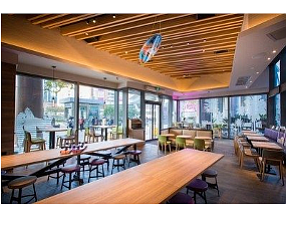 Irvine-based Taco Bell Corp. sales rose 8% to $2.6 billion in its most recent quarter, making it the top-performing chain in Louisville-based parent company Yum Brands Inc. (Nasdaq: YUM) portfolio for the period.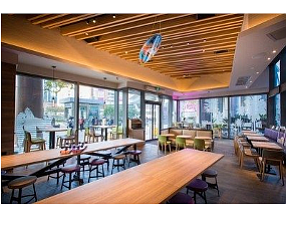 Collins Foods Ltd. will open 50 Taco Bell locations in three years in three states in Australia.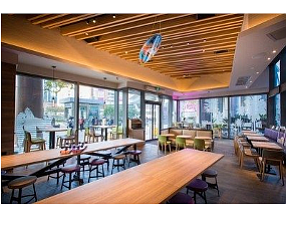 Five quick service restaurant chains based in Orange County—or soon to be—made trade magazine QSR's list of the 50 largest such companies in the U.S., ranked by 2017 systemwide sales.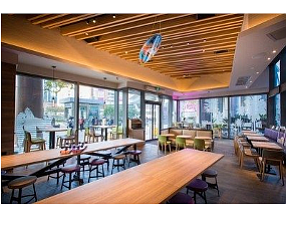 Taco Bell Corp. in Irvine reported lower quarterly operating profit on higher systemwide sales, with same-store sales up, but below expectations and less than the same period a year ago.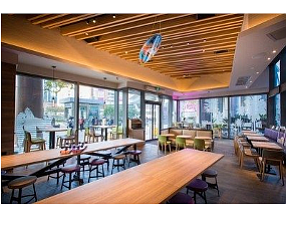 Taco Bell Corp. in Irvine signed current franchisees in Spain and Brazil to add 40 locations a year between the two countries over the next decade.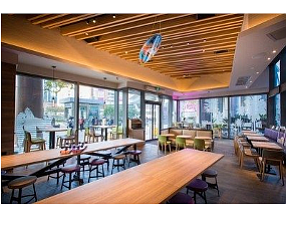 A franchiser of fast food restaurants has said Australia looks good for more Taco Bell locations—in some cases possibly replacing Sizzler locations it operates there.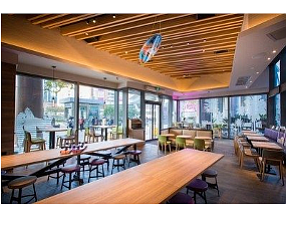 Irvine-based Taco Bell Corp.'s system-wide sales grew 4% to $2.34 billion and operating profit declined 6% to $132 million in its most recent quarter.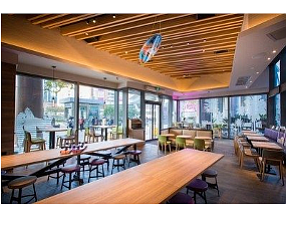 Restaurant Brands New Zealand Ltd. said in an investor presentation and in a news report it wants to buy a Taco Bell franchise group on the U.S. mainland, bring the brand to New Zealand, and expand the chain in Australia.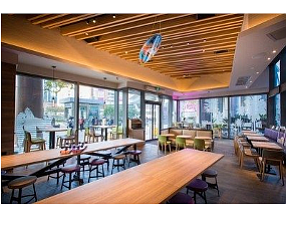 Taco Bell systemwide sales rose 5% in 2017 to $9.8 billion, making it the fourth-largest U.S. restaurant brand by that metric, according to early numbers from Chicago-based food industry consultant Technomic Inc.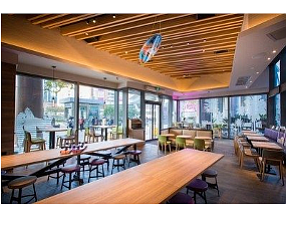 The first Taco Bell restaurant in China opened in Shanghai's central business district as part of the fast food chain's plan to open 1,000 restaurants overseas by 2022.