Photo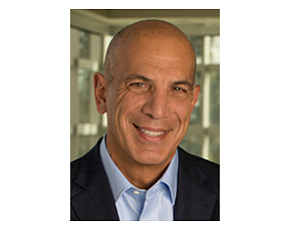 Stories this photo appears in:
Edwards Lifesciences Corp. reported $481 million in global sales for its core transcatheter heart valve technology, up some 17% from the same period a year ago but down compared with its last two quarters—$539 million for the first quarter and $487 million for the second quarter.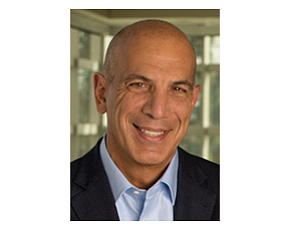 Executives at companies based in OC made a Wall Street Journal list of 500 public company chief executives that ranks by pay and compares 2016 total cash-and-stock compensation with their companies' shareholder return in 2016.
By Pete Weitzner
May 31, 2017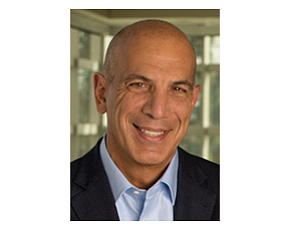 Edwards Lifesciences Corp. in Irvine reported fourth-quarter earnings of $767.7 million, up 14.4% year-over-year. U.S. and international sales were $421.5 million and $346.2 million, respectively.