Photo
Stories this photo appears in:
Struck deal to sell genetics tester to unit of Konica Minolta for up to $1B … printer maker beat out Quest Diagnostics, others … Japan govt. fund backed bid … Ambry: $160M EBITDA, 70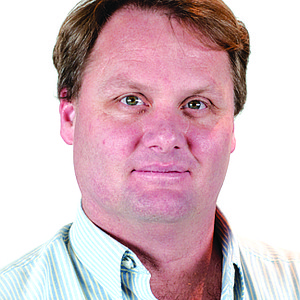 Laguna Native Couldn't Have Mapped Better 2017
It's hard to put a label on Charles Dunlop, founder and president of Ambry Genetics Corp. He is, in his own words, a "lab tech" who derives more joy from working in labs, yet he speaks with the boldness of a visionary when he says his main goal isn't to cure a particular disease but all diseases.