Photo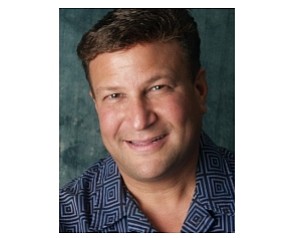 Ellia Kassoff
Stories this photo appears in:
Hydrox Hawker Goes Toy Shopping in Newest Push
The business plans at Strategic Marks LLC are in constant motion, as is Ellia Kassoff, the man with the plans, but the business of adolescence takes longer than you think.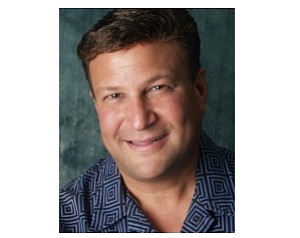 Ellia Kassoff, candy maker to legacy cookie and candy lovers, said on LinkedIn that in the wake of the Toys 'R' Us demise, he'll resurrect decade-dead brand KB Toys.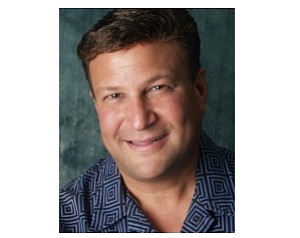 Leaf Brands LLC in Newport Beach said it will bid for Switzerland-based Nestle SA's U.S. candy business.