Photo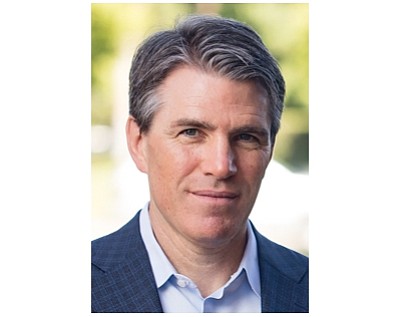 Stories this photo appears in:
REAL ESTATE: Disposition, more life science properties
HCP Inc.'s (NYSE: HCP) repositioning has been a bumpy one over the course of the past 18 months.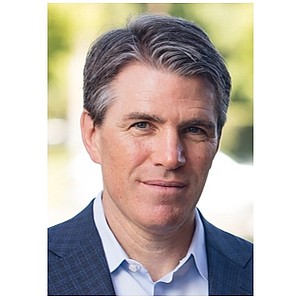 HCP Inc. fronted its quarterly earnings report by giving some specific ways it will cut from 27% to about 16% the amount its Brookdale Senior Living unit contributes to earnings.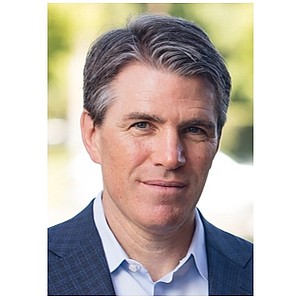 Irvine-based healthcare real estate investment trust HCP Inc. reported funds from operations—FFO, the REIT equivalent of earnings—of $0.35 per share, down from $0.51 per share in the first quarter and $0.71 per share a year ago.