Photo
Stories this photo appears in:
Pick Up Stix founder Charles Zhang created the non-profit O.C. Music & Dance to provide top quality musical arts education and training for children, regardless of their family's ability to pay, Zhang said.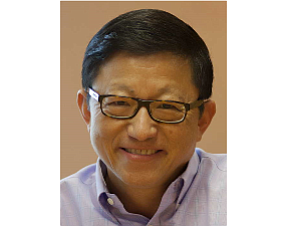 Charlie Zhang, founder of the Laguna Hills-based Pick Up Stix restaurant chain, has been named Entrepreneur-in-Residence by Concordia University Irvine's business school.