Photo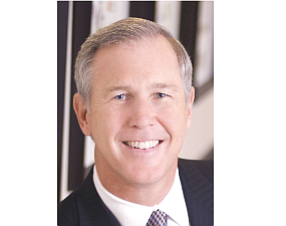 Birtcher
Stories this photo appears in:
Iconic Fed Office Eyed for Sale
The fate of the Chet Holifield Federal Building in Laguna Niguel, Orange County's largest office and one of the area's most distinctive structures, is once again up in the air.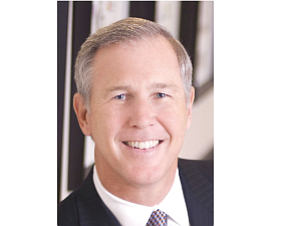 REAL ESTATE: Family biz back after Goodman stint
Birtcher Development LLC is back in business, minus the Australian accent.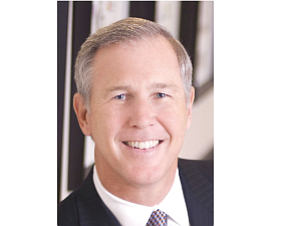 Brandon Birtcher is no longer the chief executive of Irvine-based Goodman Birtcher, according to the industrial developer's Australian parent company.