Photo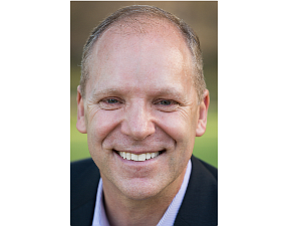 PBS SoCal KOCE Chief Executive Andrew Russell
Stories this photo appears in:
Costa Mesa-based PBS SoCal expects to merge with KCETLink Media by mid-year with the newly formed group operating under a new name.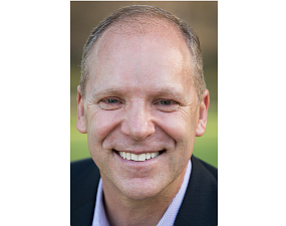 Costa Mesa-based PBS SoCal KOCE is one of five public stations that's been awarded a grant by Washington, D.C.-based The Corporation for Public Broadcasting.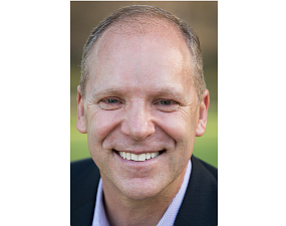 PBS SoCal KOCE, with headquarters in Costa Mesa, will receive $49 million and KDOC-TV in Santa Ana will receive $66 million from the Federal Communication Commission's "World's First Broadcast Incentive Auction," which closed today.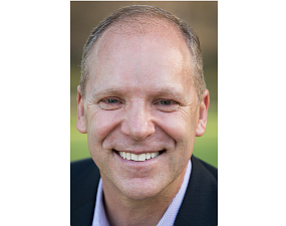 PBS SoCal KOCE in Costa Mesa plans to add a paid streaming service called to kick-off its 45th anniversary.