Photo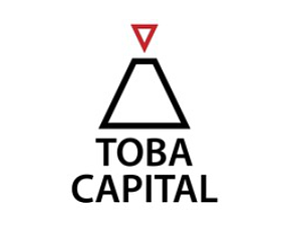 Stories this photo appears in:
Newport Beach-based Toba Capital invested in the booming eSports segment, co-leading a $5 million funding round for a Santa Monica company that runs tournaments and related events for amateur gamers.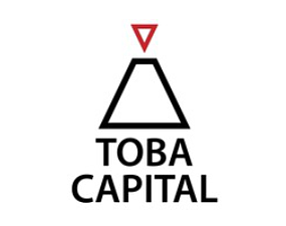 Newport Beach-based Toba Capital took a main role in a $10 million initial funding round for a San Francisco company called Restless Bandit, a specialist in human resources software.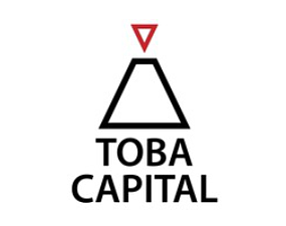 Vinny Smith's Toba Capital in Newport Beach has led an $11 million Series A round for business software maker Grow.