Photo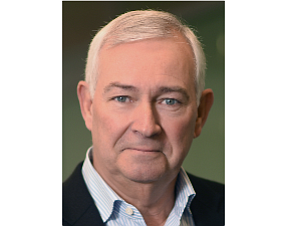 Alain Monie
Stories this photo appears in:
Irvine-based wholesale technology distributor Ingram Micro may get a $4 billion investment led by RRJ Capital, which is run by former Goldman Sachs Group Inc. partner Richard Ong, according to Bloomberg.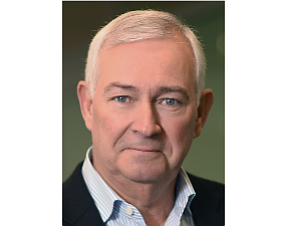 TECHNOLOGY: Chinese owner may take 8% haircut to unload
Consultants, investment banks and potential buyers are zeroing in on a valuation for Ingram Micro Inc. as chatter picks up again that its Chinese parent is selling the Irvine-based distribution giant.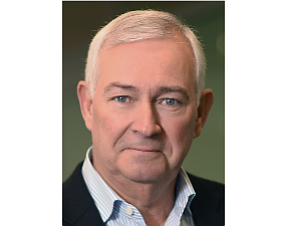 Ingram Micro in Irvine completed its $6 billion merger with Chinese conglomerate Tianjin Tianhai Investment Company Ltd.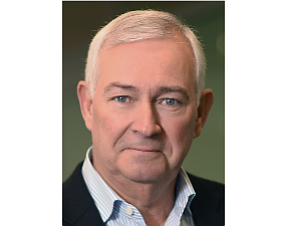 Ingram Micro Inc.'s $6 billion pending sale to Tianjin Tianhai Investment Co. Ltd. has gained a key regulatory approval in China.