Photo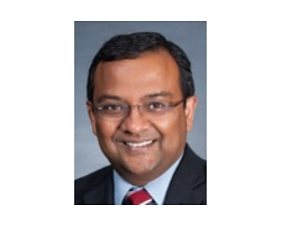 Alphaeon Corp. and Evolus Inc. Chief Executive Murthy Simhambhatla
Stories this photo appears in:
Irvine-based Evolus Inc. priced its initial public offering of five million shares of common stock at $12 per share, the low end of an earlier-announced $12 to $14 range.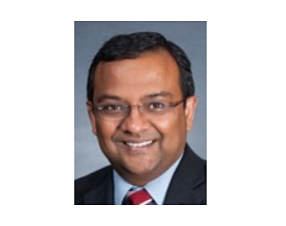 HEALTHCARE: Late-stage alt-Botox in need of fresh capital
Evolus Inc. has some good news and some bad news.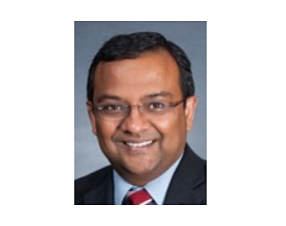 Evolus Inc. plans an IPO of up to $75 million, according to documents filed with the SEC Tuesday.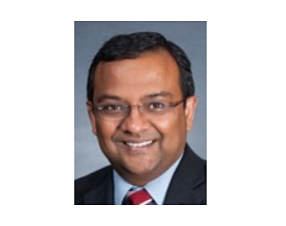 Alphaeon Corp. in Irvine named Murthy Simhambhatla president and chief executive to replace Robert Grant.