Photo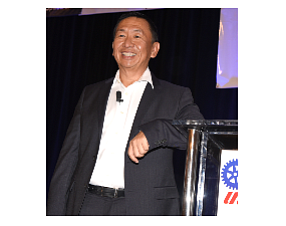 Stories this photo appears in:
Vizio Inc. filed two separate lawsuits today against LeEco, contending the Chinese conglomerate made false financial statements and claims in the run up to its proposed $2 billion acquisition, which ultimately collapsed in April.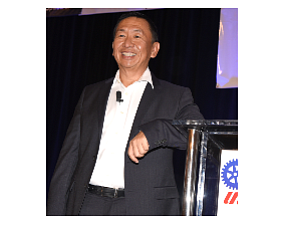 TECHNOLOGY: Also assessing data business after privacy settlement
The collapse of Vizio Inc.'s $2 billion sale to LeEco this month highlights the difficulty of completing deals between U.S. and Chinese companies in the current political-economic climate, though it presents one of Orange County's best-known brands a range of options in the aftermath.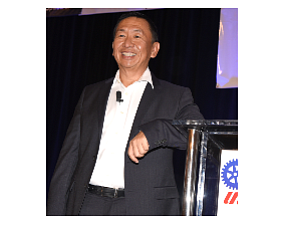 Irvine-based Vizio Inc.'s proposed $2 billion sale to Chinese conglomerate LeEco has been terminated due to "regulatory headwinds," the companies said Monday morning.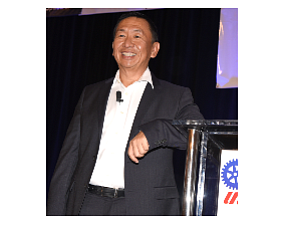 About 415 people celebrated innovation and the people who create it at the Business Journal's inaugural Innovator of the Year awards today at the Hotel Irvine.