Photo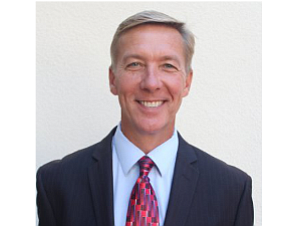 Stories this photo appears in:
John Wayne Airport passenger traffic in June rose about 5% to 950,000, compared with the same month last year; year-to-date traffic was 5.24 million.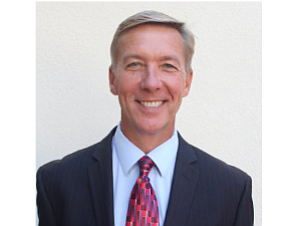 Airport Bustle of Activity Belies Cap's Cloud Cover
Barry Rondinella greets a guest sans sport coat or suit jacket. He seems a picture of rest and relaxation, and apart from an office setting on Airway Avenue in Costa Mesa on the other side of tarmac and terminals from John Wayne Airport—whose operations he's directed for 27 months—the man could be canvassing a JWA concourse, arrivals or departures, on holiday or heading to one.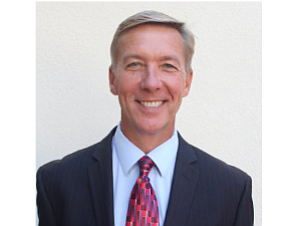 The Orange County Board of Supervisors named Barry Rondinella director of John Wayne Airport, effective Nov. 13, replacing Alan Murphy, who retired in February.