Photo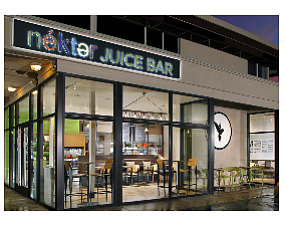 Stories this photo appears in:
A Nekter Juice Bar franchisee plans four locations in Florida this year, a new state for the juice bar chain.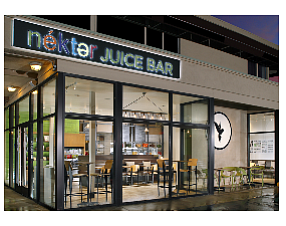 Nekter Juice Bar Inc. in Santa Ana has signed multi-unit franchise agreements to bring the food-and-smoothie chain into Utah, Washington and Florida—all new states for the chain.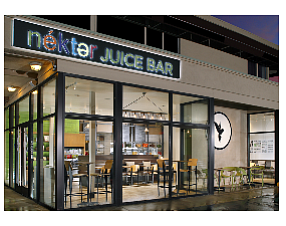 The Market Place in Tustin and Irvine has signed seven new restaurants to its lineup at the 165-acre shopping center.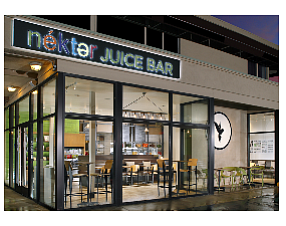 Nekter Juice Bar Inc. said Ohana Juice LLC would open two franchised stores in the Sacramento market.