Photo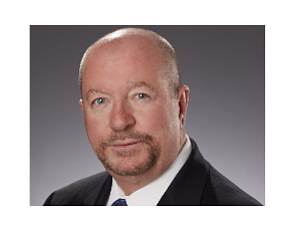 Jim Peterson
Stories this photo appears in:
Ousted Microsemi Corp. Chief Executive James Peterson and three of his former executives are suing Microchip Technology Inc. and its executives for alleged slander, libel and unfair business practices.
TECHNOLOGY: Former Microsemi CEO looking for small caps
James Peterson is back in business.
Fourth-biggest OC chipmaker, with 230 workers … $5.8B market cap, $1.7B annual revenue, 4,300 employees … Microsemi's $1.5M to UCI helped endow named presidential chair in electrical engineering … funds research, teaching, equipment, graduate fellowships … 1- year deal in 2016 bought naming rights to L.A. Rams practice facility at UCI
Chapman University said Microsemi Corp. Chairman and Chief Executive James Peterson has been elected to its Board of Trustees.