Photo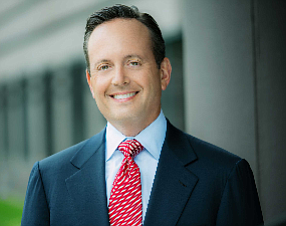 Saunders
Stories this photo appears in:
Chicago-based AbbVie Inc. has agreed to buy fellow pharmaceutical giant Allergan Plc for nearly $63 billion in cash and stock.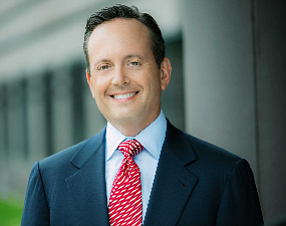 Allergan PLC reported strong fourth-quarter revenue of $4.3 billion, up 12% from a year earlier, and full-year revenue of nearly $16 billion, a 9.4% increase.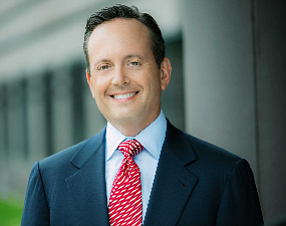 Allergan PLC grew sales by 11% in the third quarter, led once again by its flagship drug BOTOX.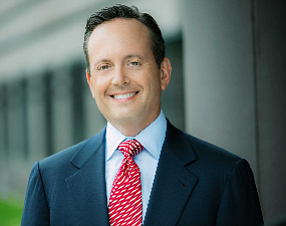 Allergan PLC raised eyebrows last month when it announced its patent deal with an American Indian tribe in New York, transferring the rights for its eye drug Restasis to the Saint Regis Mohawk Tribe.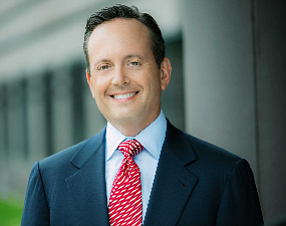 Allergan plc reported revenue of $4 billion for its most recent quarter, up 9% year-over-year and driven primarily by its Irvine-based aesthetic portfolio that includes Botox and dermal filler Juvederm.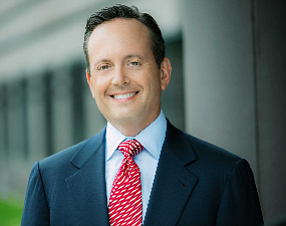 Allergan plc bought LifeCell Corp., which develops aesthetic and regenerative medicine used in plastic surgery, for $2.9 billion, in a deal expected to close in the first quarter.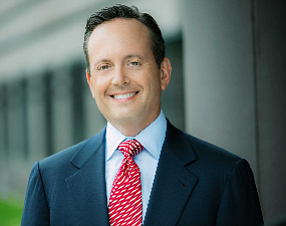 Allergan Plc. said it appointed Adriane Brown to its board of directors, effective in February. Brown is president and chief operating officer of Intellectual Ventures LLC, a privately held company in Bellevue, Wash., that provides invention-related services and buys patents.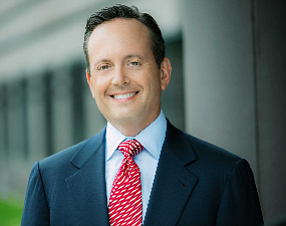 Allergan Plc President and Chief Executive Brent Saunders is now also Chairman of the drug maker's board of directors, replacing Paul Bisaro.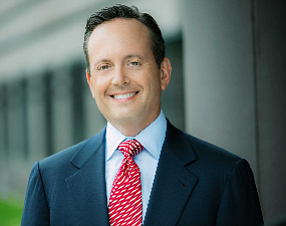 Allergan PLC Chief Executive Brent Saunders said today that the drug maker will continue to seek "growth pharma" deals—including possible acquisitions that would complement its Irvine hub for Botox, ophthalmology and medical aesthetics—after the termination of its $160 billion mega-deal with Pfizer Inc.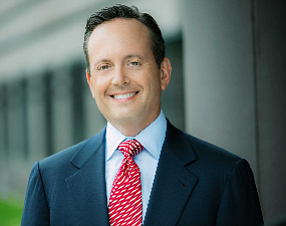 Drug makers Allergan PLC and Pfizer Inc. are eyeing a plan to make current Allergan Chief Executive Brent Saunders head of a combined company if they reach a takeover deal, Bloomberg Business reported today, citing unnamed sources.