Photo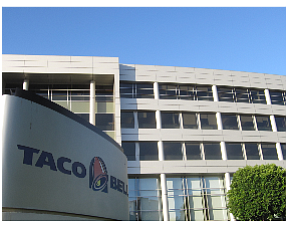 Stories this photo appears in:
Five-year program seeks to diversify executive ranks, support entrepreneurship.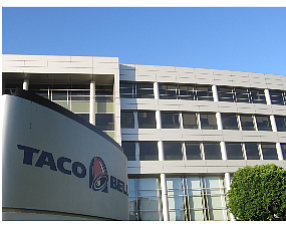 CEO calls quarter "two different realities"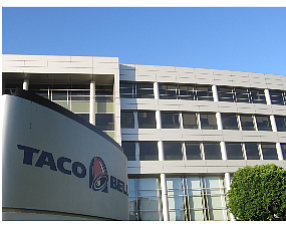 Yum Brands Inc. in Louisville, owner of Irvine-based Taco Bell, will buy 3% of GrubHub Inc. in Chicago for $200 million.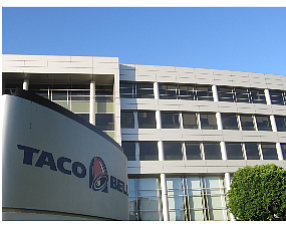 Several OC-based franchise systems made the 2017 Franchise Times 500 list, which ranks companies by 2016 systemwide sales.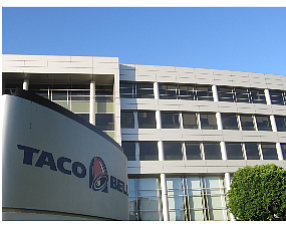 A Taco Bell franchisee opened the restaurant's first location in Sri Lanka, a local news report said.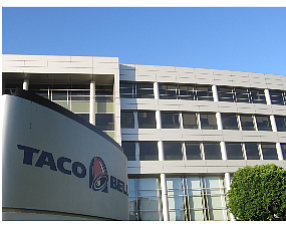 38 OC-based chains grow, split, buck trends; sales up 7%
OC-based restaurant chains are seeing such life that a few split from our list for a new chart.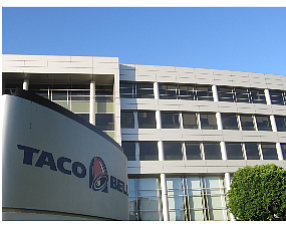 Taco Bell Corp. again updated mid-range goals at its annual investor and analyst day this week with big plans for annual revenue, international expansion and unit totals.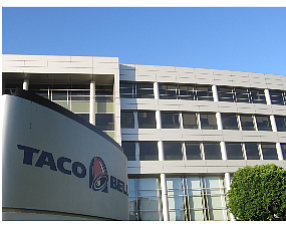 Core operating profit at Taco Bell Corp. in Irvine grew 19% year-over-year in the first quarter of 2017, topping the 9% overall growth at parent company Yum Brands Inc.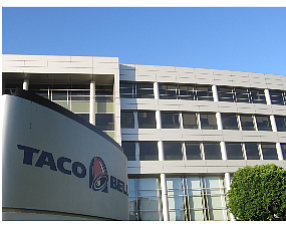 Irvine-based Taco Bell Corp. is planning to open its first store in Shanghai, China by the end of the year.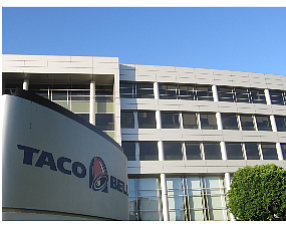 Irvine-based Taco Bell Corp. fourth quarter operating profit fell 4.3% to $152 million, compared with the same period last year, while full-year operating profit increased 12% to $529 million.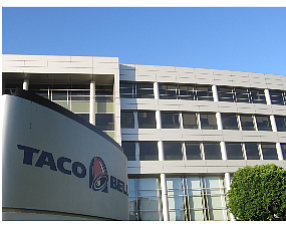 Taco Bell Corp. promoted Marisa Thalberg to chief marketing officer.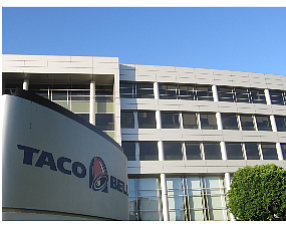 Twenty-six Orange County-based franchisers are on an annual list of 500 companies ranked according to systemwide sales last year by industry trade magazine Franchise Times.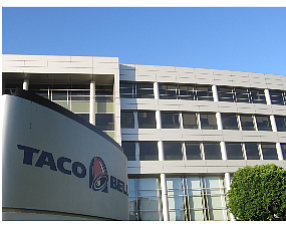 Irvine-based Taco Bell Corp.'s operating profit in the second quarter grew 29% to $140 million compared with the same period last year, its parent company said Tuesday.