Photo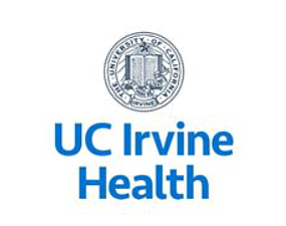 Stories this photo appears in:
Josephine Herbert Gleis has pledged another $5 million to the Gavin Herbert Eye Institute at University of California-Irvine, bringing her total support of its efforts to $19 million since 2007.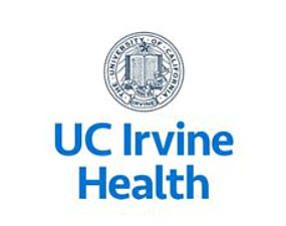 University of California- Irvine said today it and the Harvard Pilgrim Health Care Institute will receive up to $6.7 million in renewed federal funding to help improve patient safety in healthcare settings.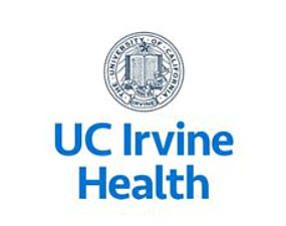 UC Irvine Health, the medical enterprise of the University of California-Irvine, said its division of geriatric medicine and gerontology received a three-year, $2.5 million grant from the U.S. Department of Health and Human Services.