Photo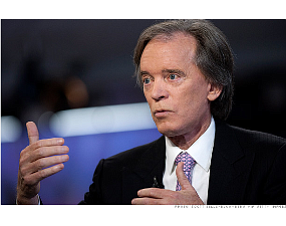 Stories this photo appears in:
Bill Gross, "The Bond King," may soon lay claim to being among "the greatest stamp collectors of all time."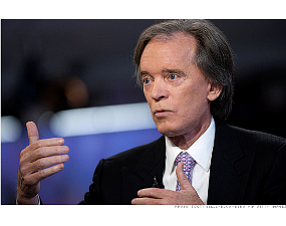 It looks as though Orange County's "Bond King" will have a new employer.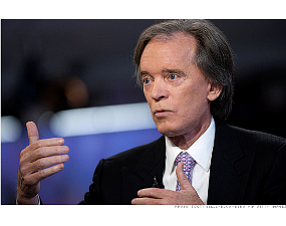 Bond fund manager Bill Gross plans to donate $2 million to the Pimco Foundation after he sold a portion of his Swiss stamp collection.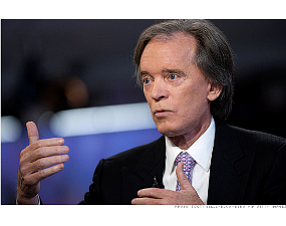 Janus Capital Group Inc. Chief Executive Dick Weil confirmed that Bill Gross has put more than $700 million of his own money into the Janus Unconstrained Bond Fund, which Gross manages.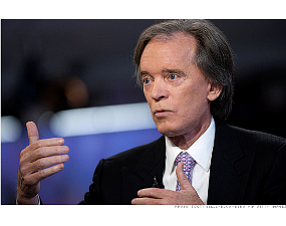 Billionaire hedge fund manager George Soros has put $500 million in a fund managed by Bill Gross at Janus Capital Group Inc.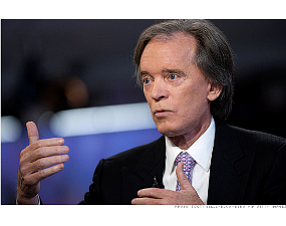 Bill Gross will be setting up shop for Janus Capital Group Inc. at the 520 Newport Center office tower in Newport Beach, according to real estate sources.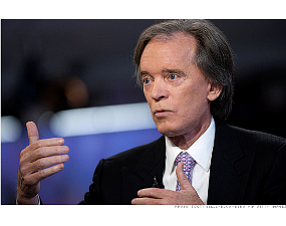 Bill Gross, founder and chief investment officer of Pacific Investment Management Co., will leave the Newport Beach-based company to join Janus Capital Group.