Skyworks Seal of Approval
Skyworks Solutions has a friend in Jim Cramer, and that friendship is paying off for other local tech firms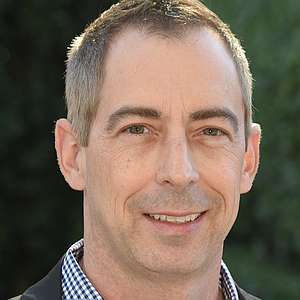 Nixon's Plumber Friend
Are the warmer inland temperatures of Brea the reason the city's become the HVAC capital of Southern California?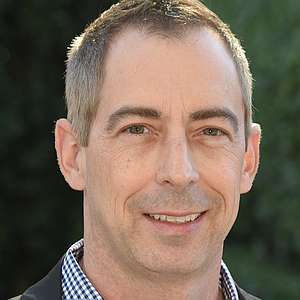 Zero to Seventy
Acorns Grow expects to be valued at around $2.2B when it completes its reverse merger with SPAC Pioneer Merger Corp. and goes public later this year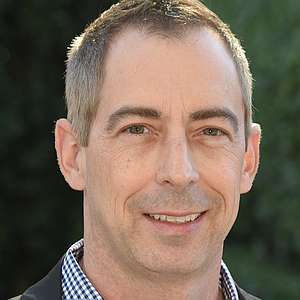 Office Returns
Post-pandemic priorities see companies focused on new leases and office returns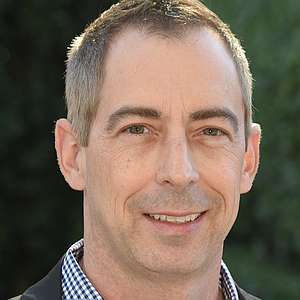 Fishing Lessons
Former Quest Software CEO Vinny Smith named his philanthropic foundation after the famous saying, Teach a Man to Fish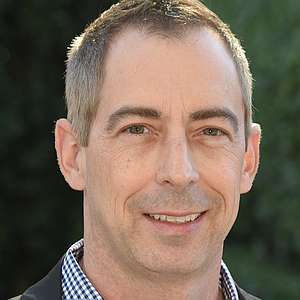 Fit for the Long Haul
Winners of the Business Journal's Excellence in Entrepreneurship Awards, now in its 20th year, have staying power.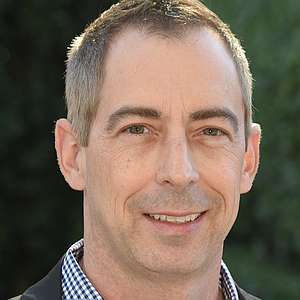 The Show Goes On
High-profile attention for Orange County businesses this week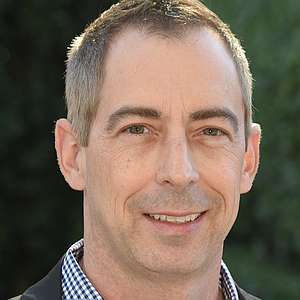 Rocky Mountain Rivalry
Orange County companies continue to increase their presence in Colorado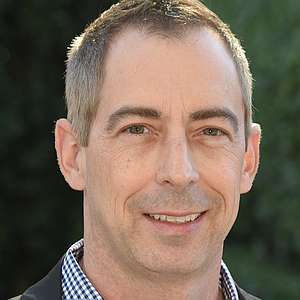 Battle of the Bands
A love for music runs deep among our collection of Business People of the Year winners, profiled in this edition.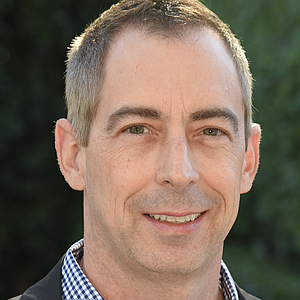 Ingram's Future, and Past
Ingram Micro is set in Irvine after Platinum Equity's 7.2%B acquisition; ImmunogenX CEO and co-founder Jack Syage tracks COVID, supports shelter-in-place order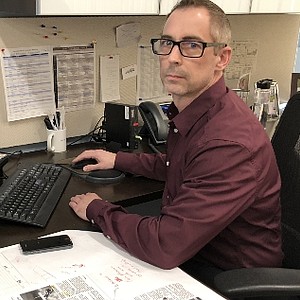 Future Focused
Funds from author Dean Koontz' $9M donation to Hoag Hospital has gone to new MRI-guided radiation therapy system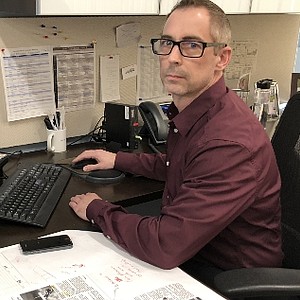 New Drives
Stoecker, schools, Disneyland, startups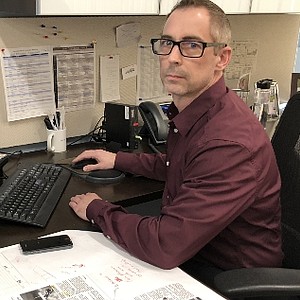 Big Homes, Big Mike
10K; $63M; $54M; Amazon; Fabled spirit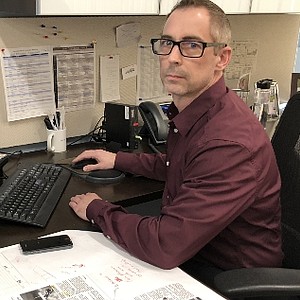 Testing Grounds
Soon-Shiong & Hoag, Rivian & Amazon