Terrence Dwyer is stepping down as president of the Segerstrom Center for the Arts.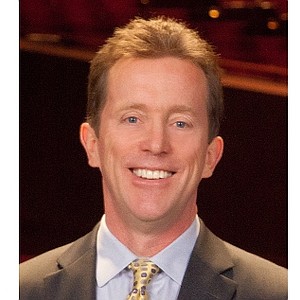 The federal Pension Benefit Guaranty Corp. sued the former owners of the Orange County Register on Feb. 14 alleging "breach of fiduciary duties" related to the newspaper's employee pension fund.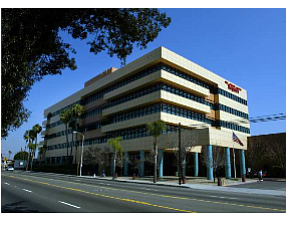 Carter Hospitality Group in Santa Ana named former Fairmont Newport Beach General Manager Karl Kruger to run two Temecula winery resorts it owns.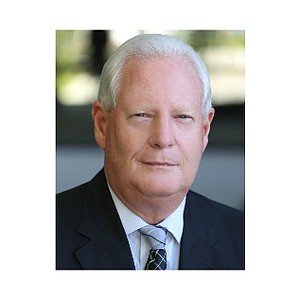 Aliso Viejo-based hotel REIT Sunstone Hotel Investors Inc. (NYSE: SHO) reported better-than-expected fourth-quarter results Tuesday, with revenue increasing 3.2% to $280.9 million in the period.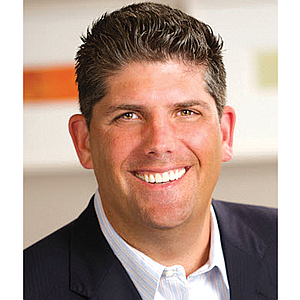 Blizzard Entertainment Inc. may cut as much as 180 jobs at its Irvine headquarters as part of a large-scale restructuring initiated by Santa Monica parent Activision Blizzard Inc.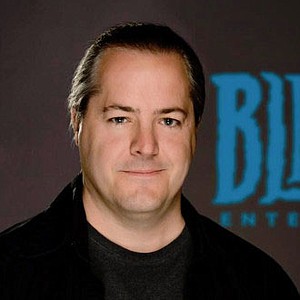 Walt Disney Co.'s parks and resorts division, which includes Anaheim's Disneyland Resort, first quarter revenue rose 5% to $6.8 billion while operating income increased 10% to $2.2 billion from the same period a year earlier.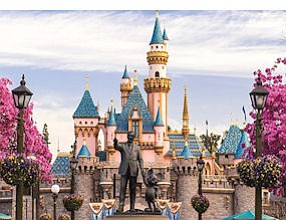 Long Beach named Claudia Lewis interim airport director as it continues to seek a replacement for Jess Romo, who stepped down on Jan 31.
On Thursday evening, members of the business community gathered to honor Orange County executives at the Business Journal's 12th annual CFO of the Year Awards.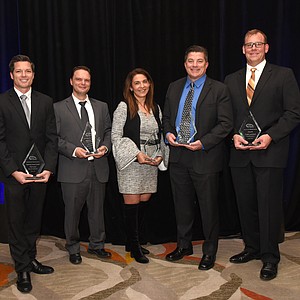 The number of hotels sold last year in Orange County declined 30% to 16 with a cumulative value of $343 million, according to a report by Atlas Hospitality Group in Irvine.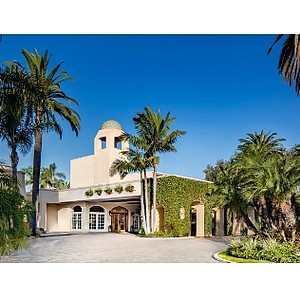 Long Beach Airport traffic dropped 12% in December to 298,000 passengers.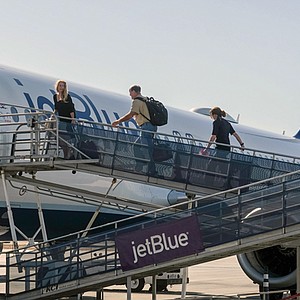 John Wayne Airport passenger traffic dropped about 8% in December to 828,000 compared with December 2017.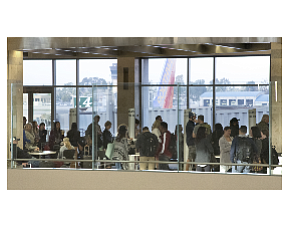 A long-rumored L.A. location for Irvine-based Montage International's lifestyle Pendry Hotels division could open as early as next year on the Sunset Strip, at the former site of a House of Blues.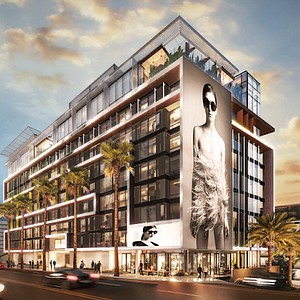 GAMING: Allied, World Poker Tour part of $214M merger
Orange County's role as a hub in the fast-growing esports industry will become even more pronounced after one of its main corporate players, Allied Esports International Inc., sets up headquarters in Irvine and goes public this year via a reverse merger.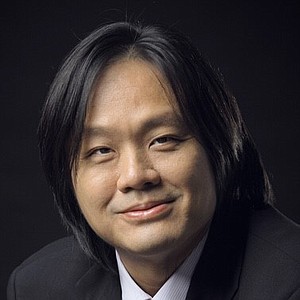 Mo Honarkar could soon supplant Dane Eiler "the Greeter" Larsen as Laguna Beach's best-known local after buying a stretch of city properties along Coast Highway, including the iconic Hotel Laguna (the Insider's favorite wedding spot), which Honarkar vows to restore "to its former glory."
Two new events at Anaheim Convention Center reflect efforts by area tourism marketers to play to the city's strengths and bring larger or higher-dollar events to the venue.