MEDIA: SF's Marina Times also added to fold
Chapman University professor Brian Calle is building a mini media empire with his purchase of the Bay Area's Marina Times and New York's iconic Village Voice newspapers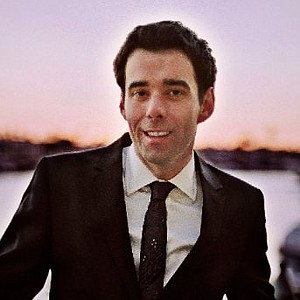 CEO Brian Calle eyeing January for alt weekly's come back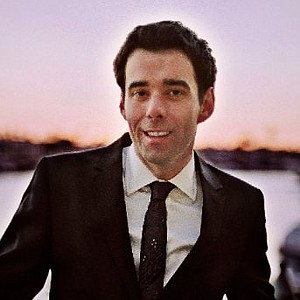 Private, charter flights see monthly gains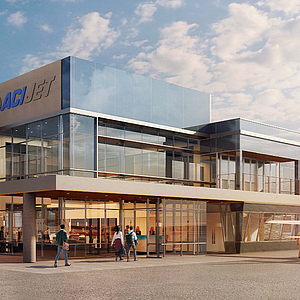 FINTECH: Gaming, education, data shaing
Walter Cruttenden, founder and former CEO of Roth Capital Partners LLC in Newport Beach, stepped away as CEO of gaming fintech Blast Inc., inviting his business partner Mike Gleason, co-founder and chief executive of Ant Transaction Machines, to take the spot.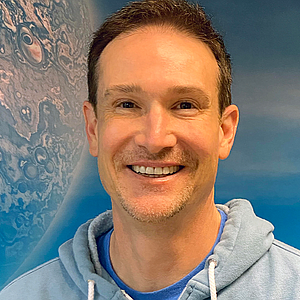 $75M Museum to Open in 2022 at Segerstrom Center
New, $75 million Orange County Museum of Art construction is underway at Segerstrom Center for the Arts in Costa Mesa.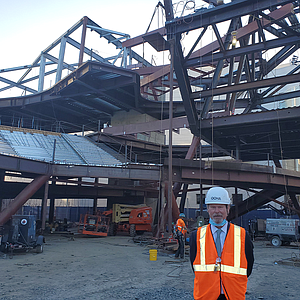 Anaheim resort to shutter all Disney-owned food spots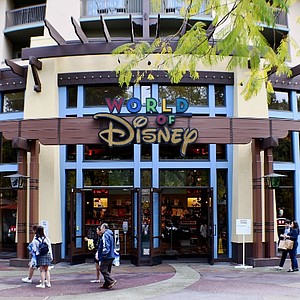 Less Help to Needy As Fewer Volunteered
Orange County's largest nonprofits reported combined revenue increase 5.3% to $1.8 billion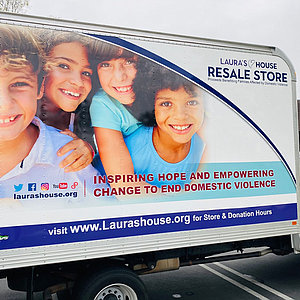 Made for Both Dedicated, Casual Gaming Enthusiasts
Esportz Network in Irvine says its new "Gamer Hour" program is a fresh way to reach video game enthusiasts through the draw of its celebrity guests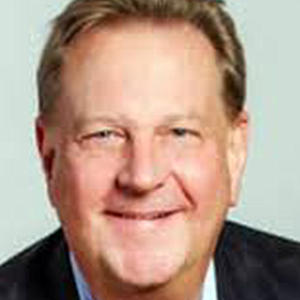 No Hawaiian, charter flights in October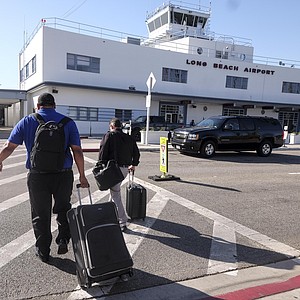 Two drive-thrus, digital menu boards, curbside pick-up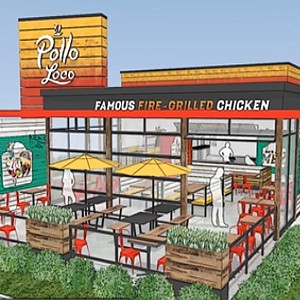 New Drives
Stoecker, schools, Disneyland, startups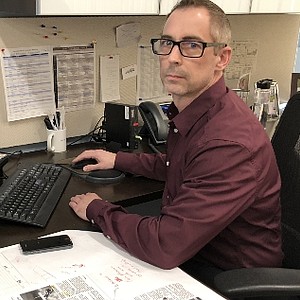 Incoming Segerstrom Chairwoman Plots Post-Covid Period
Curtain calling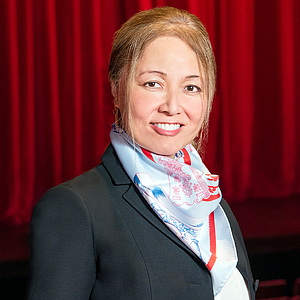 Monet Networks Inc. of Irvine recently raised a $500,000 bridge round of financing led by India's SenseAI Ventures.