Cylance Inc., one of the highest valued private companies in Orange County, has raised $120 million in a venture round led by prior investor Blackstone Tactical Opportunities.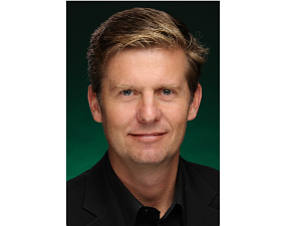 San Jose-based Broadcom Inc., which maintains a sizeable operation in Irvine, has issued another round of deep job cuts following an acquisition.
ShiftPixy Inc. raised $9 million in gross proceeds from a June 4 private placement of 8% senior secured convertible notes with institutional investors.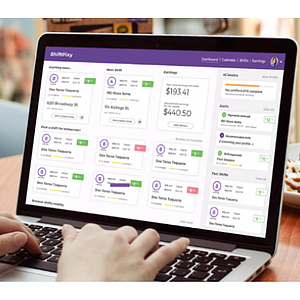 Fujifilm Corp. President Kenji Sukeno said the company completed its earlier-announced acquisition of two cell culture media businesses, Irvine Scientific Sales Company Inc. in Santa Ana and Is Japan Co. Ltd. in Tokyo, from Japanese oil and metal conglomerate JXTG Holdings.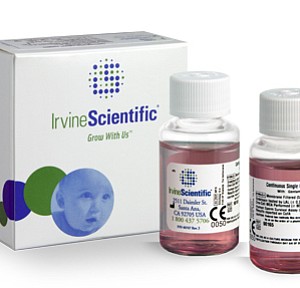 Irvine-based online distressed real estate auction company Auction.com promoted Amit Aggarwal to chief technology officer on Monday.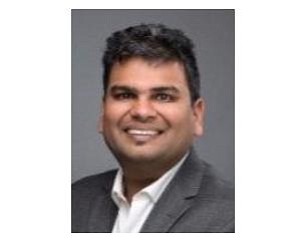 AutoGravity, an Irvine-based auto-lending fintech, hired Jennifer Ishiguro as executive vice president and general counsel.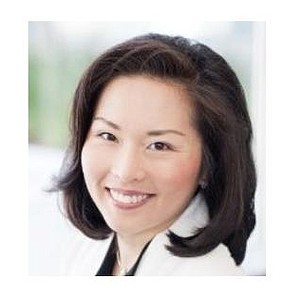 Evolus Inc. (Nasdaq: EOLS) appointed Lauren Silvernail as chief financial officer and executive vice president of corporate development.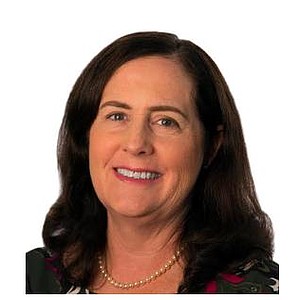 Home Franchise Concepts promoted Faisal Khan to chief information officer, a new position;. He'd been vice president of technology at the Irvine-based franchiser of homecare services.
Newport Beach-based DPW Holdings Inc. (NYSE American: DPW) said subsidiary Coolisys Technologies Inc. bought Enertec Systems 2001 Ltd. of Israel for $4.8 million.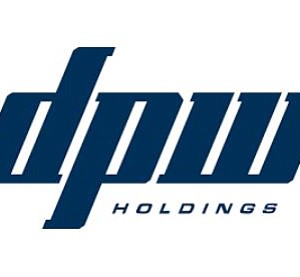 JetSuite Inc. plans to get the first "hybrid-to-electric" aircraft from Zunum Aero when it's ready for takeoff in 2022.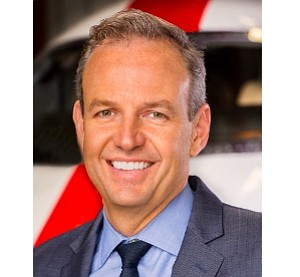 A "self-chilling" beverage can created by an Irvine-based firm is on shelves in 15 Los Angeles 7-Eleven stores.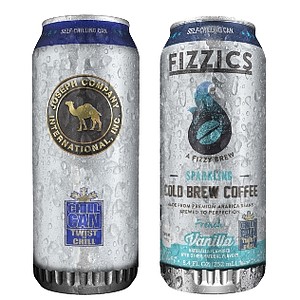 Irvine startup Cloudvirga today announced it closed a $50 million Series C funding round led by private-equity firm Riverwood Capital in Menlo Park.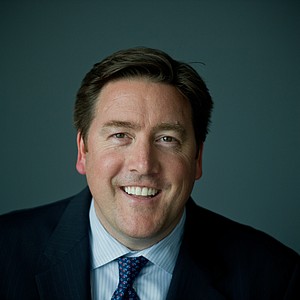 Shares of Clean Energy Fuels Corp. surged after the Newport Beach company said it received an investment and launched a new leasing program for natural gas heavy duty trucks.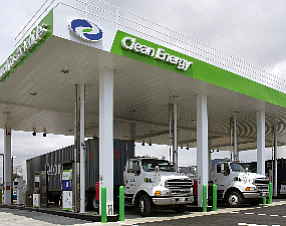 Analytics software maker Alteryx reported first quarter revenue and operating income that beat Wall Street expectations.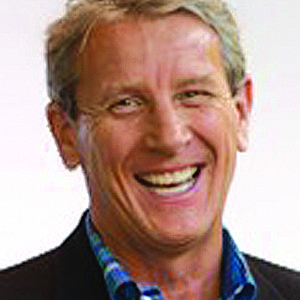 Irvine-based Acorns Grow Inc. won a major endorsement from BlackRock Inc. (NYSE: BLK), the world's largest asset manager, with $6.3 trillion.