Fast-growing Irvine fintech firm Acorns Grow Inc. has raised $105 million in its latest funding round, pushing its valuation to nearly $860 million, tripling its value since 2016, the Wall Street Journal reports.
NextGen Healthcare Inc. (Nasdaq: NXGN), the biggest publicly traded health care software provider based in Orange County, reported fiscal third quarter adjusted profit of 18 cents, which topped analyst expectations of 15 cents.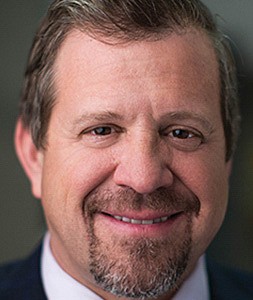 AUTOMOTIVE: Joins Zotye, Karma
Add GAC Motor to the growing cadre of Chinese automakers establishing operational hubs in Orange County.
Spectrum Pharmaceutical Inc. (Nasdaq: SPPI) said today it has sold its portfolio of seven FDA-approved hematology/oncology products to Acrotech Biopharma LLC for up to $300 million.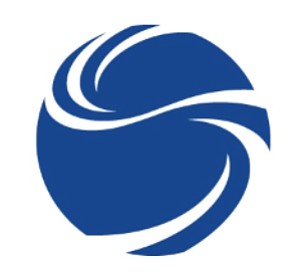 REAL ESTATE: Takes over former Broadcom office near UCI
Skyworks Solutions Inc., Orange County's third largest maker of computer chips by local employee count, appears poised to significantly expand its operations after striking a large lease near its existing Irvine offices.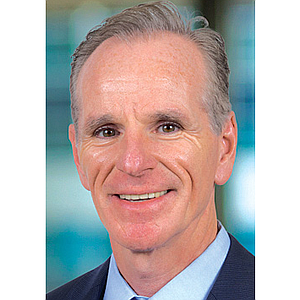 GAMING: Allied, World Poker Tour part of $214M merger
Orange County's role as a hub in the fast-growing esports industry will become even more pronounced after one of its main corporate players, Allied Esports International Inc., sets up headquarters in Irvine and goes public this year via a reverse merger.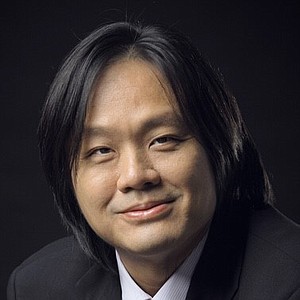 Shares of Edwards Lifesciences Corp. (NYSE: EW) climbed after the largest publicly traded company based in Orange County reached a settlement with rival Boston Scientific Corp. (NYSE: BSX).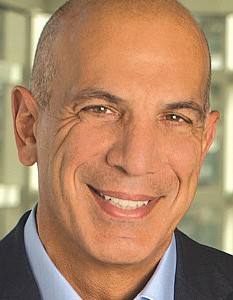 Irvine-based Kofax Inc. is paying $400 million in cash to obtain the document imaging division of Nuance Communications Inc. (Nasdaq: NUAN).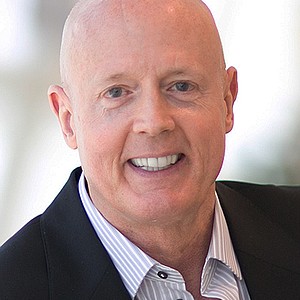 Irvine's Cylance Inc. may be sold to BlackBerry Ltd for as much as $1.5 billion, according to a Business Insider report that cited unidentified people familiar with the matter.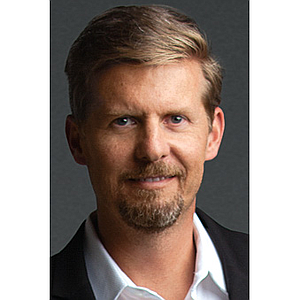 The S&P 500 declined 1.1% in midday trading to 2,774.09.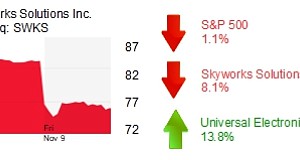 Shares of Skyworks Solutions Inc. are down after the chipmaker provided December quarter revenue and earnings targets below Wall Street expectations.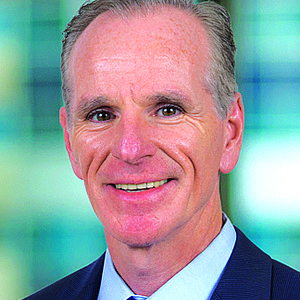 Alteryx Inc. reported revenue increased 59% year-over-year to $54.2 million while posting a narrower loss of $244,000, compared to a loss of $3.3 million in the same period a year ago.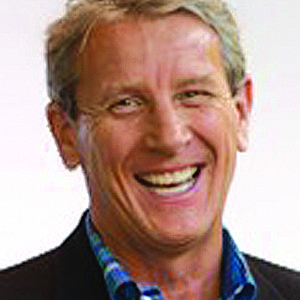 Irvine-based Lantronix Inc. (Nasdaq: LTRX) reported net revenue of $12.3 million, up 16% year-over-year, and a net loss of $83,000, an 87% improvement, in its most recent quarter.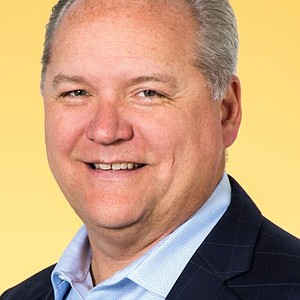 Spectrum Pharmaceuticals Inc. (Nasdaq: SPPI) named Francois Lebel as chief medical officer, overseeing the company's clinical program including directing clinical trials and development as well as regulatory submissions.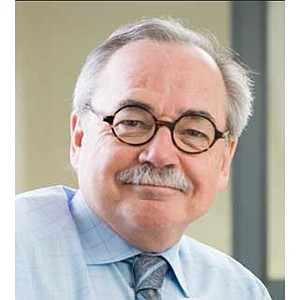 Ousted Microsemi Corp. Chief Executive James Peterson and three of his former executives are suing Microchip Technology Inc. and its executives for alleged slander, libel and unfair business practices.