TECHNOLOGY
Recent and archived news stories on: Alternative Energy, Automotive, Computing, Engineering, Internet, Nanotech, Software, Telecom, Wireless...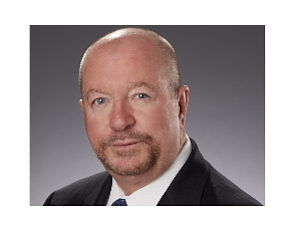 TECHNOLOGY: Former Microsemi CEO looking for small caps
James Peterson is back in business.
Irvine-based Kofax Inc. is paying $400 million in cash to obtain the document imaging division of Nuance Communications Inc. (Nasdaq: NUAN).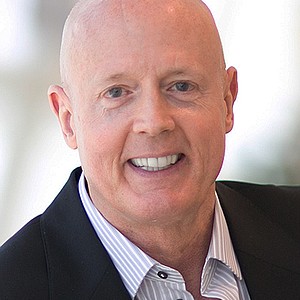 Irvine's Cylance Inc. may be sold to BlackBerry Ltd for as much as $1.5 billion, according to a Business Insider report that cited unidentified people familiar with the matter.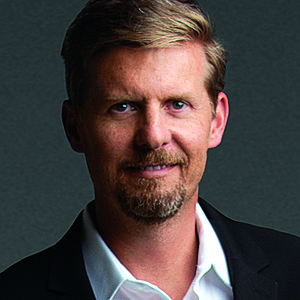 The S&P 500 declined 1.1% in midday trading to 2,774.09.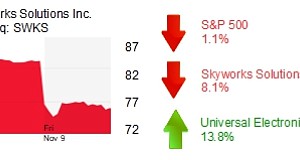 Shares of Skyworks Solutions Inc. are down after the chipmaker provided December quarter revenue and earnings targets below Wall Street expectations.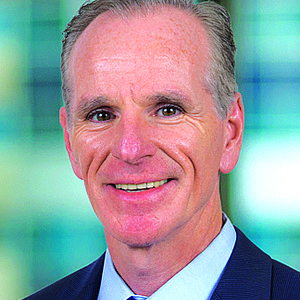 Alteryx Inc. reported revenue increased 59% year-over-year to $54.2 million while posting a narrower loss of $244,000, compared to a loss of $3.3 million in the same period a year ago.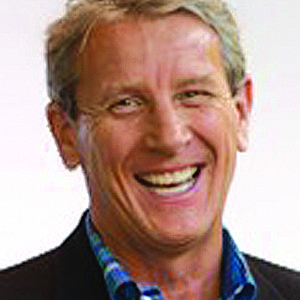 Irvine-based Lantronix Inc. (Nasdaq: LTRX) reported net revenue of $12.3 million, up 16% year-over-year, and a net loss of $83,000, an 87% improvement, in its most recent quarter.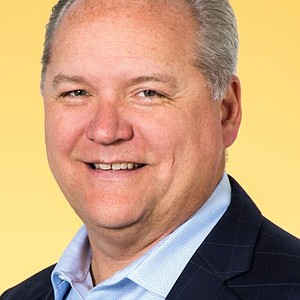 Spectrum Pharmaceuticals Inc. (Nasdaq: SPPI) named Francois Lebel as chief medical officer, overseeing the company's clinical program including directing clinical trials and development as well as regulatory submissions.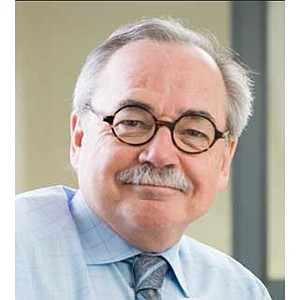 Ousted Microsemi Corp. Chief Executive James Peterson and three of his former executives are suing Microchip Technology Inc. and its executives for alleged slander, libel and unfair business practices.
Vizio Inc. has reached a $17 million preliminary settlement related to a class action lawsuit filed in Santa Ana in 2016 that alleged the Irvine-based company tracked the viewing habits and demographic information of its smart TV viewers and sold that data.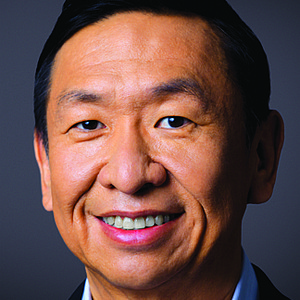 Blizzard Entertainment Inc. cofounder and President Mike Morhaime is ceding his executive role to "World of Warcraft" Executive Producer J. Allen Brack.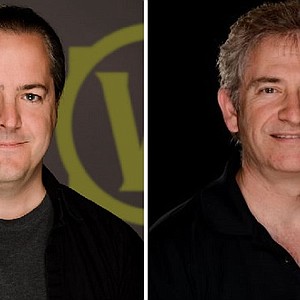 Tom Park has been named chief executive of Irvine-based consumer tech firm Incipio Group, the company said on Thursday.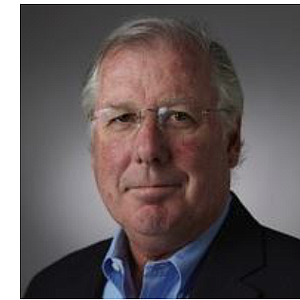 Fountain Valley-based consumer electronics company OrigAudio LLC has been acquired by HUB Promotional Group in Braintree, Mass. for an undisclosed sum.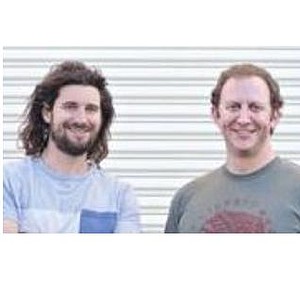 Allergan PLC announced it will buy Newport Beach-based Bonti Inc. for $195 million.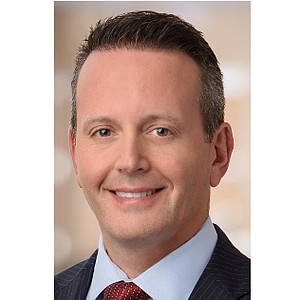 A new institute will be established at the University of California-Irvine thanks to a $9 million donation by Japanese analytical and measurement system company Horiba Group to the university's advanced power and energy program.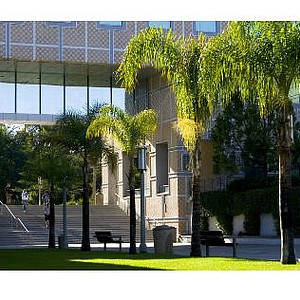 Huntington Beach-based MailPix Inc. bought PrintShopLab, the printing unit of Denver-based Photobucket Corp., on undisclosed terms.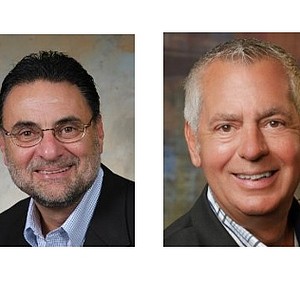 Prev Next