CFO Recalls Pulling Back at Pandemic's Start
The pandemic affected everything, including the initial public offering of Irvine-based environmental consulting firm Montrose Environmental Group Inc.
SHOPPING CENTERS: Unique proposals for Anaheim mall
New plans are under consideration to revitalize portions of Anaheim's GardenWalk, including accommodations that would serve a much different tourism base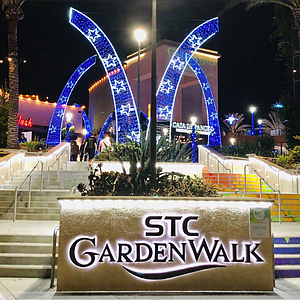 $350M in 2020 Buys; Westminster, Anaheim
Irvine's Advanced Real Estate Services Inc. was among Southern California's most active multifamily investors in 2020, and certainly the busiest buyer in the area in the closing months of the year.
Northgate González Fosters Community Across its Aisles
Northgate González Market's growth has become an enviable success story for a family-owned business, with founder Don Miguel González's 13 children and more than 30 third-generation family members involved in the business.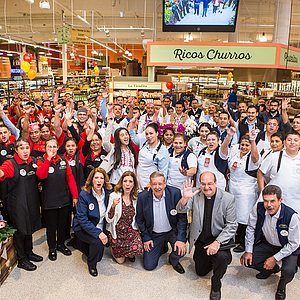 TECHNOLOGY: Analytics co. has almost $1B to spend
Wall Street watching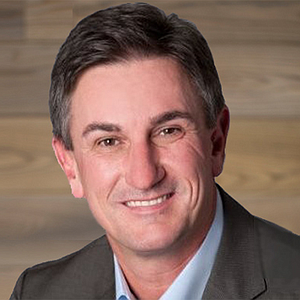 RESTAURANTS: Ghost kitchen, innovation center
Recent moves to establish a ghost kitchen presence and Irvine testing center by Chipotle Mexican Grill Inc. proves limber evolution isn't just for scrappy start-ups.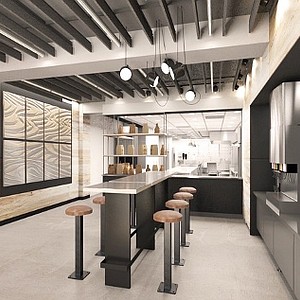 24 Firms Make List; Health, Tech Leads
The ranks of large publicly traded companies in Orange County is increasing as is their market capitalizations, but the rate of growth seen at those businesses is slowing.
HOTELS: $216M; top state sale for '20
Locals own several OC sites
By Katie Murar and Mark Mueller
November 11, 2020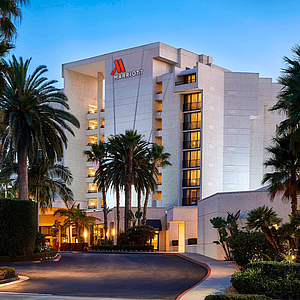 Surf City and Other Cities See Activity
The humble RV park is getting its time in the sun in Orange County.
By Katie Murar and Mark Mueller
November 9, 2020
Industrial, Office Sales in Santa Ana Top $117M
Well-known Santa Ana property owner Mike Harrah has been active on the selling front as of late, trading two of his larger and longer-term holdings in the city for more than $117 million.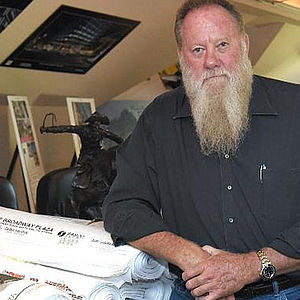 FINANCE: Main Street program slow at start
If a company's revenue falls in half to say $25 million from $50 million the preceding year, most banks would be reluctant to issue a new loan, citing regulatory and audit issues.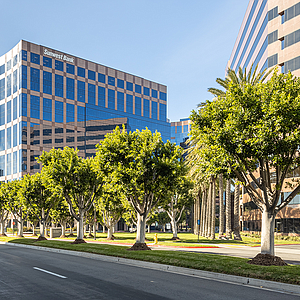 Say PPP Loans Helped Attract New Customers
Assets at Orange County-based banks soared 31% as they benefitted from new clients brought on by the government's Paycheck Protection Program (PPP) to help small business survive during the shutdown caused by the coronavirus.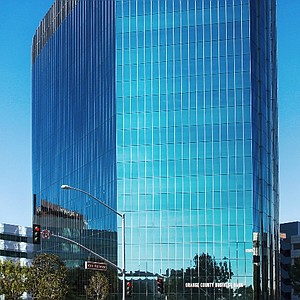 Membership Flat; Net Income Growth Slows
Orange County's credit unions saw their asset growth increase accelerate with a 26% increase, according to the Business Journal's annual ranking.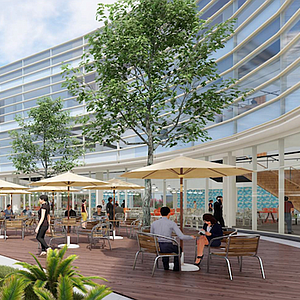 C.W. Driver's Top Project: Prioritizing Employees
C.W. Driver's top project: prioritizing employees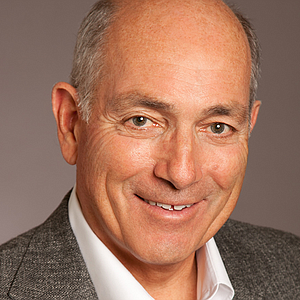 DEVICES: $26M in first full-year sales
Irvine-based ophthalmologic device maker Ivantis Inc. has witnessed what its chief executive is calling one of the most successful U.S. medical device product launches in 20 years.