22,000-sq.-ft. Lease for Drug Company With 2018 IPO
Urovant Sciences Ltd., an Irvine-based clinical-stage biopharma company that started operations in 2016 and went public last September, is about to get a much larger home near the University of California-Irvine.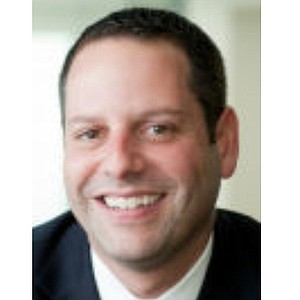 Spectrum Pharmaceutical Inc. (Nasdaq: SPPI) said today it has sold its portfolio of seven FDA-approved hematology/oncology products to Acrotech Biopharma LLC for up to $300 million.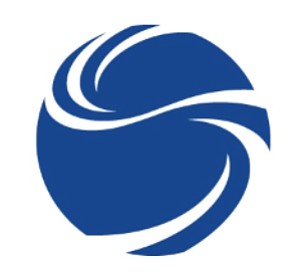 Shares of Edwards Lifesciences Corp. (NYSE: EW) climbed after the largest publicly traded company based in Orange County reached a settlement with rival Boston Scientific Corp. (NYSE: BSX).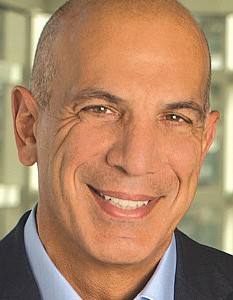 Stitch Fix Inc. named Liz Williams, president of Taco Bell International, to its board, noting her experience with branding and foreign markets.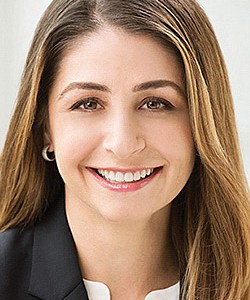 Shares in Lake Forest-based Del Taco Restaurants Inc. (Nasdaq: TACO) rose 6.4% after reporting fourth quarter preliminary results and issuing a 2019 forecast.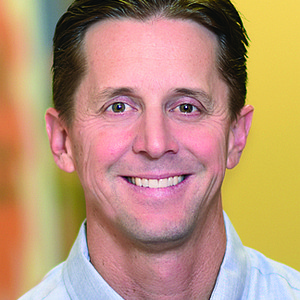 Mo Honarkar could soon supplant Dane Eiler "the Greeter" Larsen as Laguna Beach's best-known local after buying a stretch of city properties along Coast Highway, including the iconic Hotel Laguna (the Insider's favorite wedding spot), which Honarkar vows to restore "to its former glory."
DEVELOPMENT: SmartHome site eyed for congregate care
A Dallas-based developer of senior living properties has bought a 3-acre site along Barranca Parkway in Irvine, and plans to start construction later this year on one of the city's largest and amenity-heavy residential complexes for older residents.
Two new events at Anaheim Convention Center reflect efforts by area tourism marketers to play to the city's strengths and bring larger or higher-dollar events to the venue.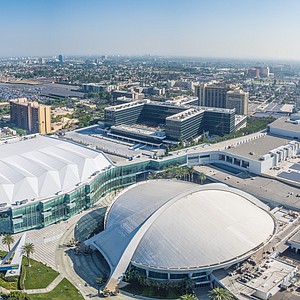 Aliso Viejo-based Pacifica Hotels has promoted Adam Marquis to president, responsible for operations and development for its 41 owned, managed, or in-development properties in California, Florida, and Hawaii.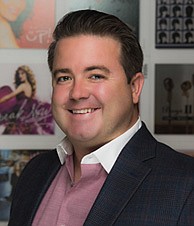 Three hotels totaling 445 rooms opened in Orange County in 2018, down 54% from the 960 rooms at six hotels that opened in 2017, data from Irvine-based hotel broker-consultant Atlas Hospitality Group show.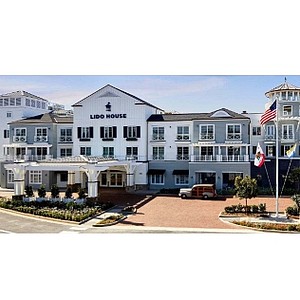 Olson Brings Hotel Glitz to NB, Irvine, Dana Point
It's been a whirlwind period of growth for Bob Olson, who over a 10-year stretch has gone from Orange County's biggest and best-known hotel developer, to the largest in Southern California, to the most prolific in the Golden State.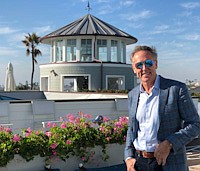 Hotels in Huntington Beach reported by far the biggest jump in revenue per available room (RevPAR) in November, according to a report by CBRE Hotels in Los Angeles.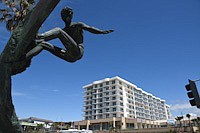 Home Franchise Concepts in Irvine on Jan. 1 bought AdvantaClean in Huntersville, N.C., on undisclosed term, its fourth home-improvement franchise system. It already owned Budget Blinds, Tailored Living and Concrete Craft.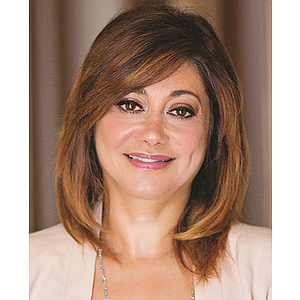 John Wayne Airport passenger traffic declined about 5% year-over-year in November to 850,000. Year-to-date passenger totals are up about 3.3% to 9.8 million.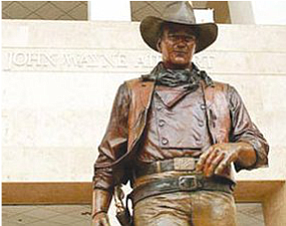 Passenger traffic at Long Beach Airport declined 18% in October and 9% in November compared with the same months last year, to 270,000 and 293,000, respectively.