AC Hotel Irvine General Manager Paul Maddison was named to the same post at Estancia La Jolla Hotel & Spa, and Irvine-based Pacific Hospitality Group, which runs both properties for investor groups it participates in, will hire a new GM in Irvine.
Costa Mesa-based El Pollo Loco Holdings Inc. (Nasdaq: LOCO) named Hector Muñoz chief marketing officer ahead of an expected spring 2019 relaunch of the brand.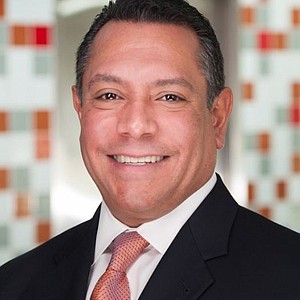 Taco Bell's Thailand franchisee plans to open its first location in Bangkok by early next year, local news reports said.
September passenger traffic at John Wayne Airport was up 0.4% year-over-year to 857,000 while commercial flights were down 0.7% to about 3,800 for the month.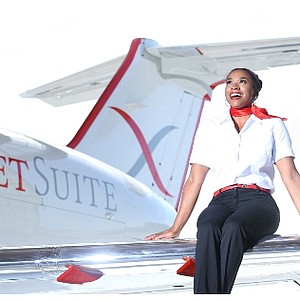 Harbor Hotels LLC, an Arizona family investment group affiliated with Cornerstone Hotel Group LLC in Buena Park, bought the Courtyard by Marriott near Long Beach Exchange, a shopping and entertainment development, from Delaware-registered Mach II Chartres Long Beach.
By Paul Hughes, Dana Bartholomew
November 15, 2018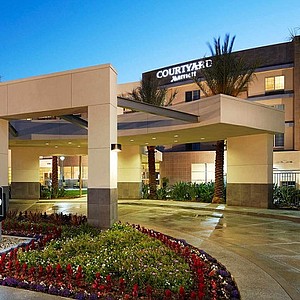 Pendry Hotels plans to build a ski resort in the Canyons Village area of Park City, Utah, about five miles from Montage Deer Valley, a resort run by Pendry sister company Montage Hotels & Resorts.
Select Interior Concepts Inc., an Anaheim-based building products and services company, reported third quarter sales increased 35% to $127.6 million from the same period a year earlier.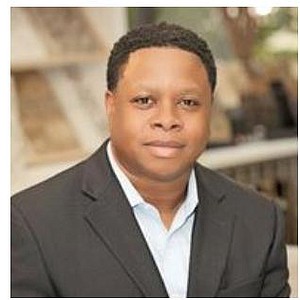 Santa Ana-based Allied Universal, the largest U.S. security firm, named Andrew Vollero incoming chief financial officer to replace Bill Torzolini, who retires next year after 15 years in the role.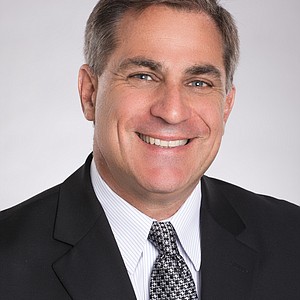 Walt Disney Co.'s parks and resorts division, which includes Anaheim's Disneyland Resort, said fourth quarter profit climbed 11% to $829 million as revenue rose 9% to $5.1 billion from the same period a year earlier.
Orange Coast College named Kevin Ballinger interim president while it searches for a permanent replacement for retiring President Dennis Harkins.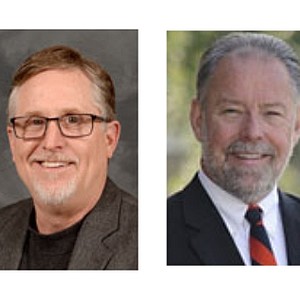 Several Orange County hotel submarkets in September showed lower average daily rates and revenue per available room year-over-year, and five of seven showed lower occupancy, which also fell countywide to 77% from 80% for the same month last year.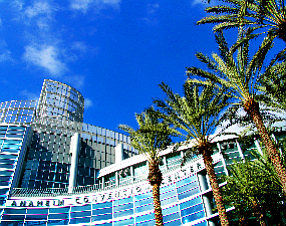 Newport Beach's Beacon Pointe Advisors, which has more than $9 billion in assets under management, hired Michael Dow, an executive at UBS Global Asset Management, as chief investment officer and chairman of its investment committee.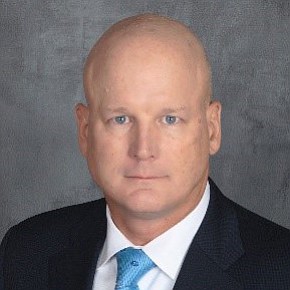 Habit Restaurants Inc. (Nasdaq: HABT) in Irvine added Karin Timpone to its board of directors, which now has eight members.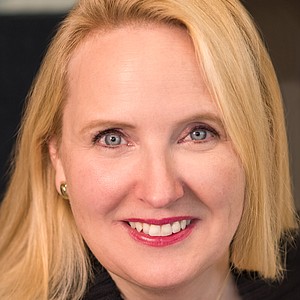 El Pollo Loco Holdings Inc. (Nasdaq: LOCO) in Costa Mesa reported third quarter net income of $6.8 million on revenue of $106.7 million, compared with a loss of $4 million on revenue of $101.2 million in the same period a year ago.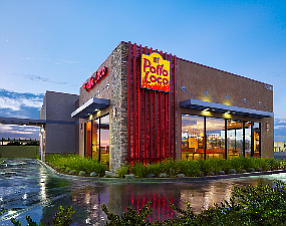 Irvine-based Taco Bell Corp. sales rose 8% to $2.6 billion in its most recent quarter, making it the top-performing chain in Louisville-based parent company Yum Brands Inc. (Nasdaq: YUM) portfolio for the period.