Ray Wirta is retiring as President of Newport Beach's Irvine Co., ending a nine-year run at Orange County's dominant real estate company.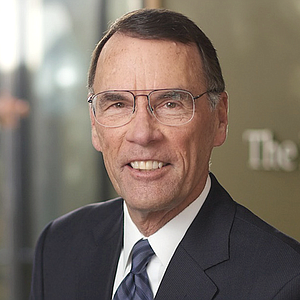 Commercial real estate development and investment giant Hines plans to ramp up its work in Asia, and has tapped the head of the firm's busy Orange County office to lead the charge.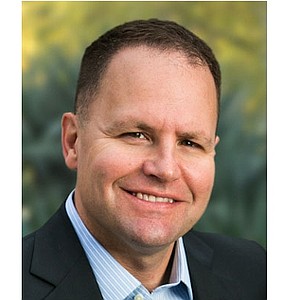 Execs enjoy soccer's competition and camaraderie—and learn key business lessons
You don't need much to play soccer—a ball, a flat patch of land and anything to serve as goal posts.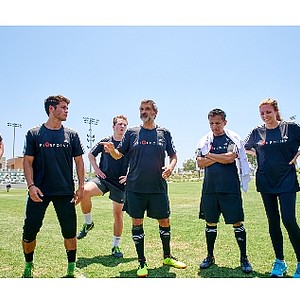 Mechanics Bank, whose Chief Executive John DeCero splits half of his time in its Irvine office, purchased Rabobank N.A. for $2.1 billion.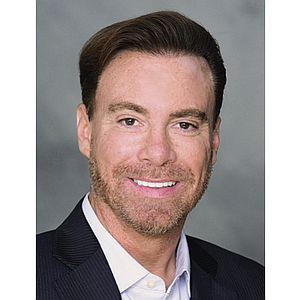 Anaheim Marriott has concluded a two-year, $32 million hotel renovation.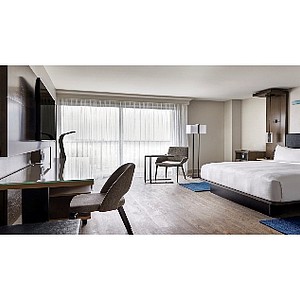 Five Point Holdings, LLC (NYSE: FPH) has sold an additional 41 acres of land at its Great Park Neighborhoods development in Irvine for about $218 million, the company announced Wednesday as part of its fourth quarter earnings report.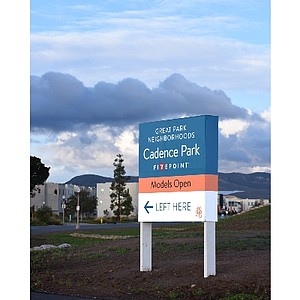 Disneyland Resort in Anaheim will open its Star Wars: Galaxy's Edge attraction in two phases, starting May 31.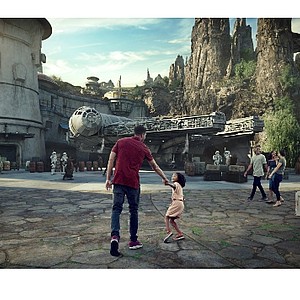 Irvine-based homebuilder Tri Pointe Group Inc. (NYSE: TPH) reported a 34% jump in net income during the fourth quarter while forecasting a decline in both new homes and their average selling prices this year.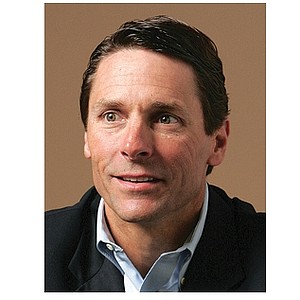 Irvine-based Sundt Construction broke ground on an $80 million project at Cypress College.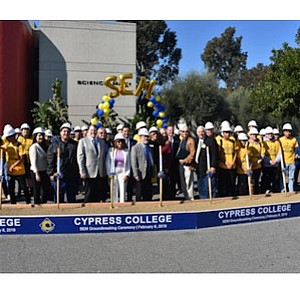 Aliso Viejo-based hotel REIT Sunstone Hotel Investors Inc. (NYSE: SHO) reported better-than-expected fourth-quarter results Tuesday, with revenue increasing 3.2% to $280.9 million in the period.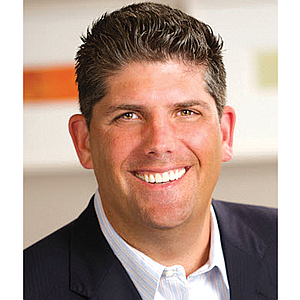 Coworking firm WeWork has inked a lease for its second large location in Irvine close to John Wayne Airport.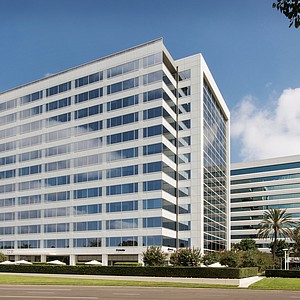 Irvine's ATTOM Data Solutions has been acquired by Lovell Minnick Partners, a Philadelphia-based private equity firm, on undisclosed terms.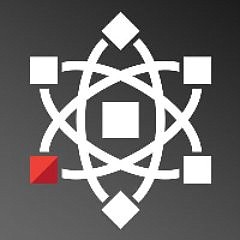 The number of hotels sold last year in Orange County declined 30% to 16 with a cumulative value of $343 million, according to a report by Atlas Hospitality Group in Irvine.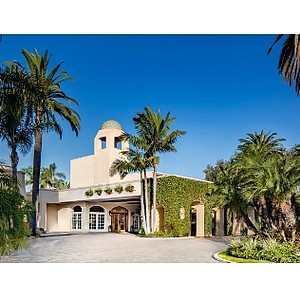 A long-rumored L.A. location for Irvine-based Montage International's lifestyle Pendry Hotels division could open as early as next year on the Sunset Strip, at the former site of a House of Blues.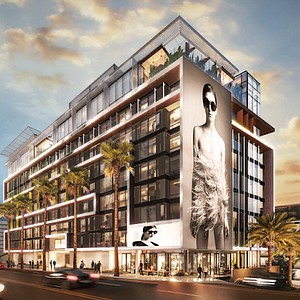 Mo Honarkar made headlines last week for a string of property buys along the coast of Laguna Beach.