Long Beach Medical Center filed a 120-day lease termination notice on behalf of Community Medical Center Long Beach.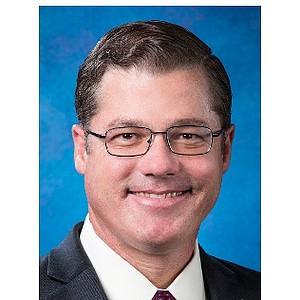 Bixby Land Co. chief executive William "Bill" Halford, one of Orange County's better-known real estate executives, died Monday. He was 58.
Laguna Riviera Beach Resort sold for $21 million, title transfers and CoStar Group information confirm.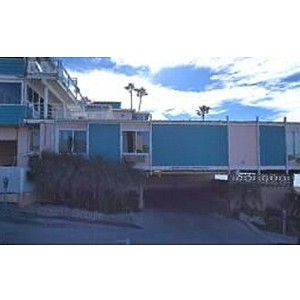 A long-rumored Montage Hotels & Resorts property in wine country gets underway this spring for an expected 2020 opening.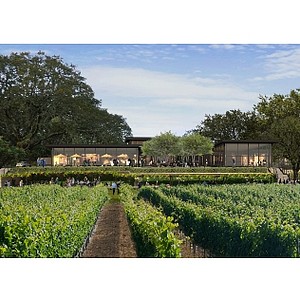 William Lyon Homes said on Tuesday that it has agreed to buy fellow Newport Beach-based homebuilder RSI Communities, for $460 million.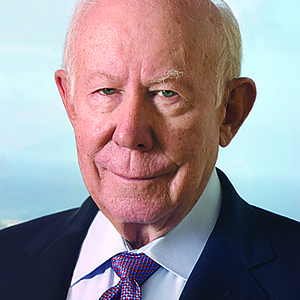 Renaissance Hotel Newport Beach debuted today, with the full $30 million renovation expected to finish by spring, a press release said.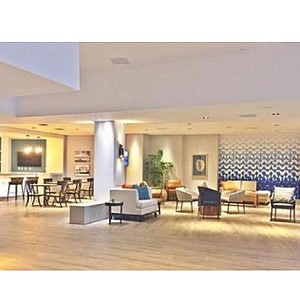 OC hotels sold at a slightly lower rate for a markedly lower dollar volume last year—but results were affected by the lack of a trophy property sale in 2017, a survey by broker-consultant Atlas Hospitality Group in Irvine shows.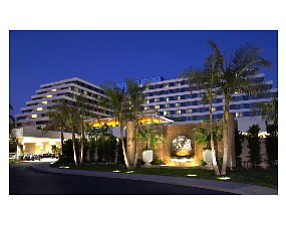 An affiliate of CW Capital Asset Management LLC bought the Portofino Inn & Suites for $26 million, its second such deal in the last few years for the bad debt of a Disneyland Resort-area hotel.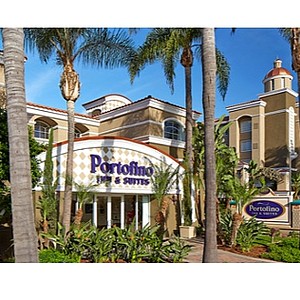 LD Holdings Group LLC, parent company of loanDepot, the nation's fifth largest retail lender, today named real estate executive Chris Heller to head its recently-launched mello Home business.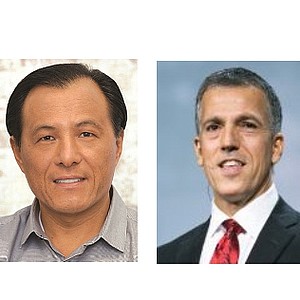 A Kimpton and a Le Meridien are two of the three hotels coming to a 5-acre site, next to a Target store and across Harbor Blvd. from the Hyatt Regency Orange County, in Garden Grove.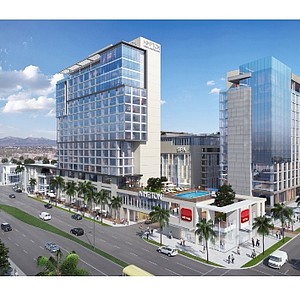 LoanDepot LLC, the second largest non-bank mortgage lender in the U.S., launched two new businesses to expand real estate lending through its technology platform dubbed Mello.
Orange County didn't make the cut as a potential home to Amazon's second headquarters, as the e-commerce giant announced its short list of potential locations for its massive HQ2 project.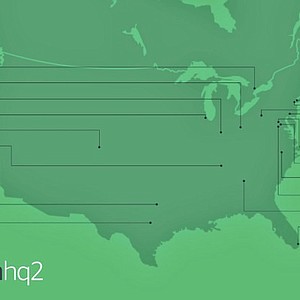 George and Julia Argyros have given $7.5 million through their family foundation in Costa Mesa toward the renovation of the Los Angeles Coliseum and a peristyle plaza will get the couple's name.
By Paul Hughes, Diane Haithman
January 17, 2018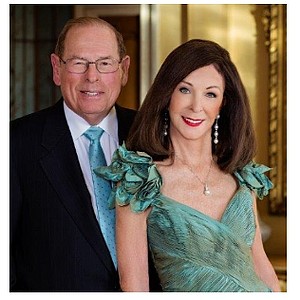 A two-story, flagship H&M clothing store is the largest of the new slate of tenants coming this summer to a new phase of the Irvine Spectrum Center.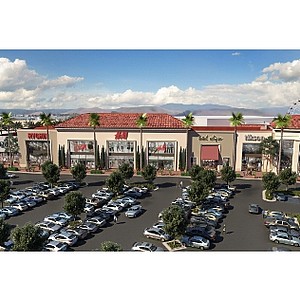 Fewer and smaller hotels opened in Orange County last year, Atlas Hospitality Group in Irvine said.