Foothill Ranch-based lender LoanDepot named Sudhir Nair its Chief Information and Technology Officer.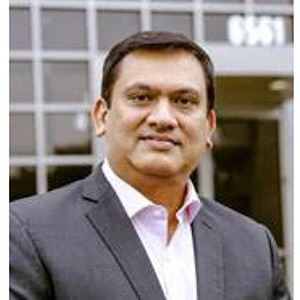 Irvine city filings show Minnesota-based LTF Holdings Inc. will bring a 125,000-square-foot fitness facility to the Great Park Neighborhoods.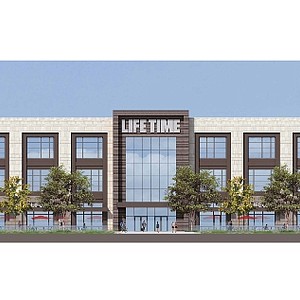 Santa Ana engineering firm Salas O'Brien bought RMS Engineers in Richardson, Texas, on undisclosed terms. RMS does heavy industrial consulting in Texas for chemical; oil and gas; paper and pulp; and mining companies.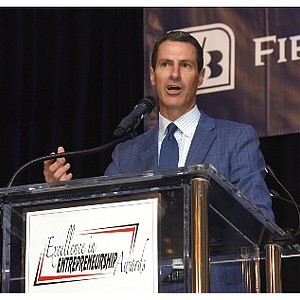 Clearview Partners in Newport Beach sold a nearly 600-room Holiday Inn Express in Waikiki for $205 million.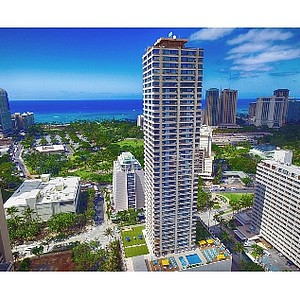 Newport Beach-based homebuilder Trumark Cos. will develop office, multifamily and mixed-use projects under a new division.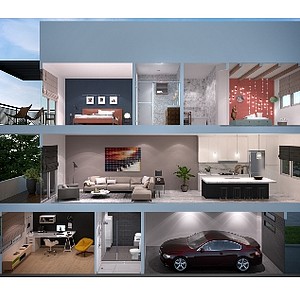 Amazon will open a 322,000-square-foot distribution hub in Mission Viejo.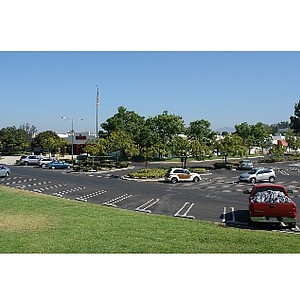 Taylor Morrison Home Corp. (NYSE: TMHC) has agreed to buy William Lyon Homes (NYSE: WLH) for cash and stock worth $2.4 billion, creating the fifth-largest U.S. home builder and developer firm.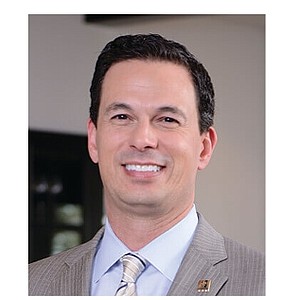 Transformation plans for the former Laguna Hills Mall continues with a new name and new uses.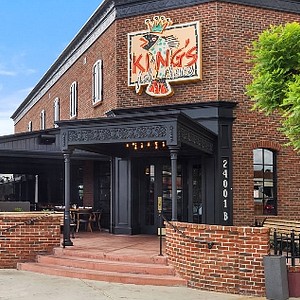 Chapman University received a $9 million commitment from the Simon Foundations during its annual Chapman Celebrates gala on November 2.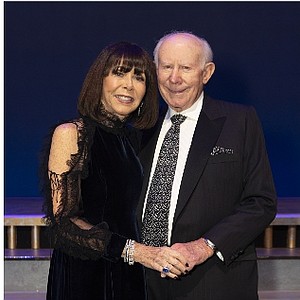 Aliso Viejo homebuilder New Home Co. (NYSE: NWHM) is following through on its plan to focus on sales volume over price, shifting its home prices downward to capture growing demand for affordable housing.
Dean Stoecker, the chief executive of rapidly growing data analytics company Alteryx Inc., says the firm's recently announced move to another site in Irvine shows his business is committed to Orange County for the foreseeable future.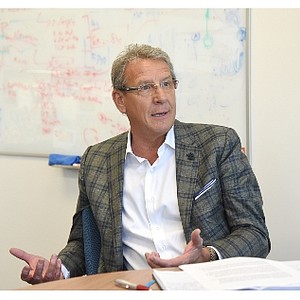 REAL ESTATE: Buys pair from Equity Office
Harbor Associates LLC, a Long Beach-based real estate investor that does much of its work in Orange County, has made two of its largest deals in the region, buying properties in downtown Anaheim and Laguna Niguel for about $80 million combined.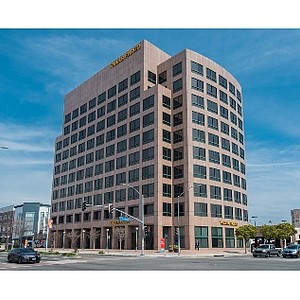 CenterPoint Properties bought a 202,000-square-foot industrial building in Santa Ana for $37 million.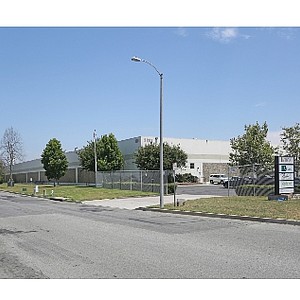 Five Point's Great Park Neighborhoods will see a new mixed-use development on part of a 58-acre site near its sports fields.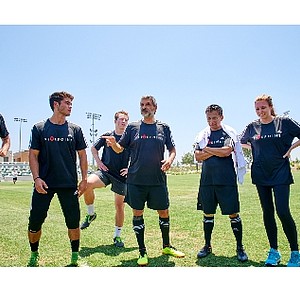 Mortgage software maker Cloudvirga in Irvine signed new client, Dallas-based lender Supreme Lending.