HOTELS: Former Ritz Carlton exec named GM
Debuting a new hotel looks a bit different this time around for George Munz, a former Ritz-Carlton executive tapped to open the first Waldorf Astoria property in Orange County.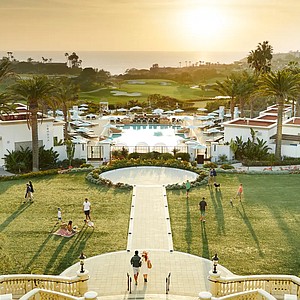 Parkhouse Residences Part Of $1.3B Development
Irvine-based Shopoff Realty Investments is preparing to break ground on the newest addition to its $1.3 billion Uptown Newport master-planned development.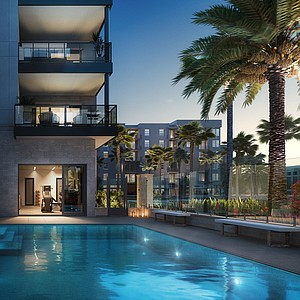 Among Largest New OC Apartment Projects
Alliance Residential has taken the wraps off Broadstone Archive, the second of three planned multifamily projects to open at the Park & Paseo development in Santa Ana.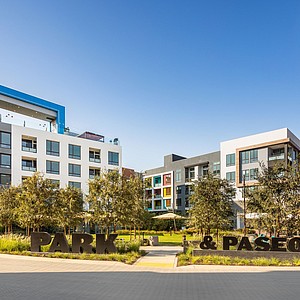 $40M Project; Primior CEO Eyes HQ Move
A nearly 15-acre plot of land that's long sat vacant in Dana Point is gearing up to become the site of a sprawling custom estate with a development cost reportedly topping $40 million.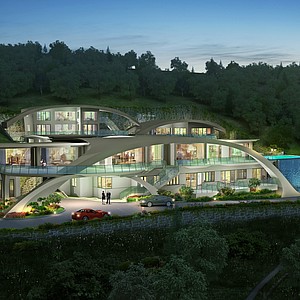 REAL ESTATE: Garden Grove apartments; COR partnership
When Irvine's Avanath Capital Management LLC was moving forward late last year on plans for an initial public offering for its real estate investment trust offshoot Aspire Real Estate Investors, Chief Executive Daryl Carter met with his share of Wall Street heavyweights.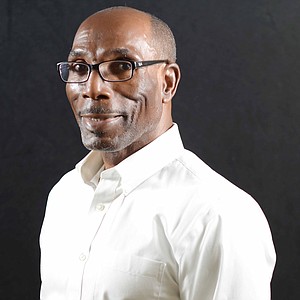 Abundance of Investments
Irvine's PE-backed firm Interior Logic Group will be sold to Blackstone for $1.6B; Stone Point Capital and Insight Partners will pay $6B for Irvine's CoreLogic; Chicago ratings agency affirms AAA ratings for CMBS-loans backed by Irvine Co. office properties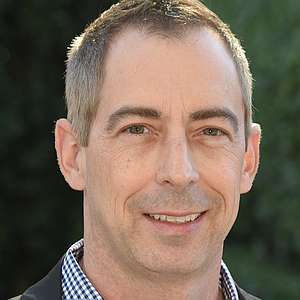 EDUCATION: South OC presence since 1989
California State University, Fullerton will cease instruction at its South Orange County campus in the Irvine Spectrum this summer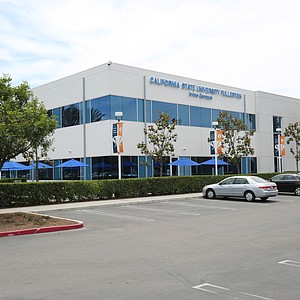 29% Funding Boost Over Prior Year
Orange County closed out last year with a healthy increase in tech and life sciences investments, according to data compiled by commercial real estate services company JLL (NYSE: JLL), which sees further local leadership in innovation.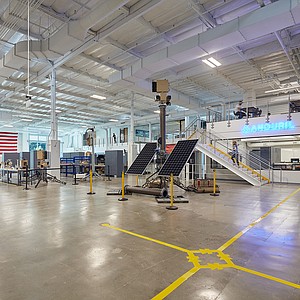 JW Marriott, Radisson Blu Largest in State to Open
Orange County hotel development bucked statewide trends last year, with 1,401 new hotel rooms opening in 2020, more than twice the amount seen in 2019.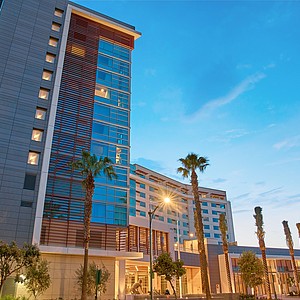 Defense firm taking up 640,000 square feet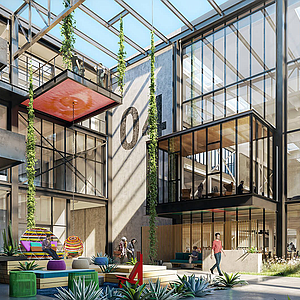 Announces executive team for Genesis Bank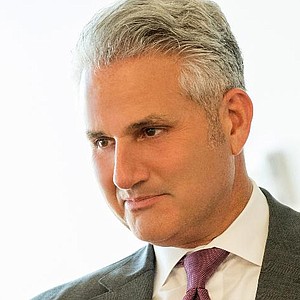 REAL ESTATE: Courts, clubs eyed for redevelopment
As Orange County real estate investors eye infill redevelopment projects as a means to offset land scarcity, one product type continues to serve up interest.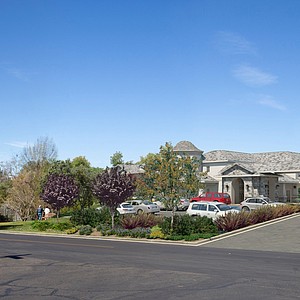 RETAIL: Luxe reseller's focus is catering to the trade
Quentin Caruana was pushed into the retail business following the subprime mortgage crash of the last recession.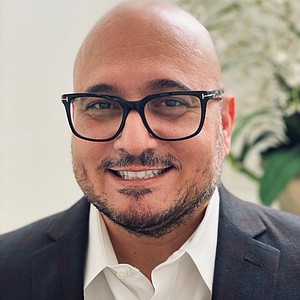 Revenue Doubled in '20; More in Store for 2021
Irvine-based Cloudvirga, a fast-growing mortgage software company, said its revenue doubled last year and it expects similar growth in 2021, spurred on by millennials and other first-time homebuyers