REAL ESTATE
Recent and archived news stories on: Apartments, Architecture, Brokers, Construction, Housing, Mortgages, Offices, Property Management, Realtors...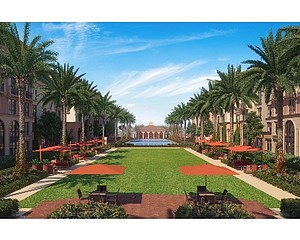 More student housing for the University of California-Irvine may be on the horizon thanks to the Irvine Co.
Newport Beach's Pacific Investment Management Co., which manages $1.8 trillion in assets, yesterday postponed the initial public offering of its PIMCO Mortgage Income Trust, citing unfavorable market conditions.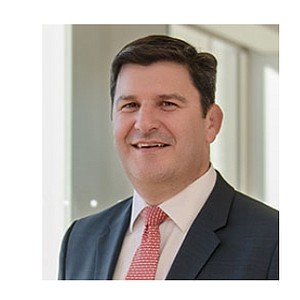 Santa Ana-based Salas O'Brien has closed on its second acquisition of 2019, buying Irvine-based OMB Electrical Engineers.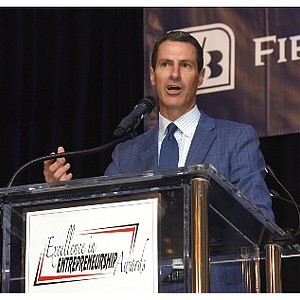 Newport Beach's Pacific Investment Management Co. wants to raise up to $1.15 billion for its first ever real estate investment trust, or REIT.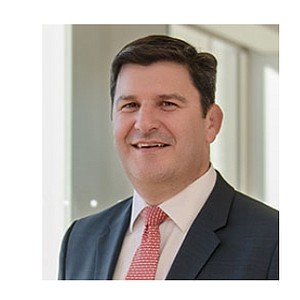 Former Hospital Site To Get Townhomes, Flats
Trumark Homes is moving ahead on an 82-unit housing project along Central Avenue in Brea.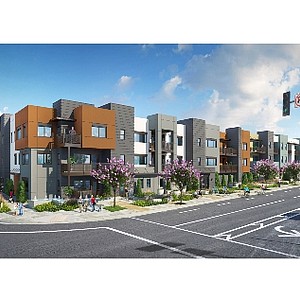 1.25-Acre Compound Asking Nearly $18M
The seaside Laguna Beach home of screenwriter, director and producer Ryan Murphy is back on the market with an asking price of $17.75 million, just shy of the $18 million asking price when it listed last year.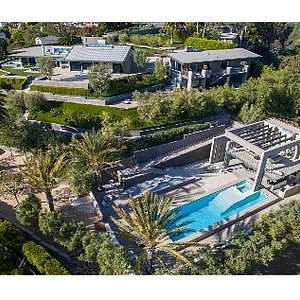 Sales and leases of offices, industrial buildings, retail space and apartments
State College Properties LLC purchased a medical building from Edwin Brachman for $2.2 million, or $255 per square foot.
WHY: Owns Anaheim Ducks Hockey Club LLC and company that runs Honda Center. One of OC's biggest philanthropists, funding huge medical campus expansion at University of California-Irvine. Henry is chief technical officer of Broadcom, world's fourth-largest chipmaker with revenues of $20.8 billion in fiscal 2018.
WHY: Brought National Football League back to OC after 22 years when Rams left in 1995 for St. Louis. Headquartered team's training, business operations at The Hive in Costa Mesa. Forbes valued franchise at $2.2 billion last year, large jump since move from San Diego.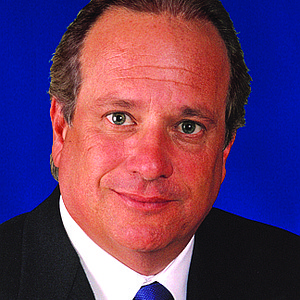 WHY: In 1995, founded firm that owns, operates and manages nearly 5 million square feet of existing retail development that includes 15 centers in eight states across the U.S., including Outlets at San Clemente and Outlets at Barstow. Many other business interests. Is also chairman of OC political group, New Majority.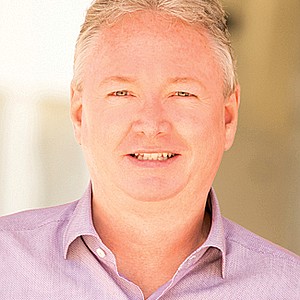 WHY: Visionary real estate-developer of retail and event centers, such as Anaheim Packing House food hall, Center Street in Anaheim, Make Anaheim, LAB Anti-Mall, The Camp in Costa Mesa and Casino San Clemente.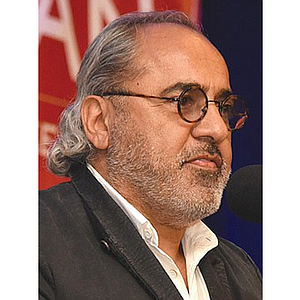 WHY: Stakeholders in family business propelled by the late Henry Segerstrom, known for developing South Coast Plaza in Costa Mesa, city's business district, namesake arts center. Anton one of Henry's three children from first wife, Yvonne de Chaviney Perry. Elizabeth is Henry's widow. Sandy is daughter of Henry's first cousin, Harold and wife, Jeanette, who shared management of family firm C.J. Segerstrom & Sons.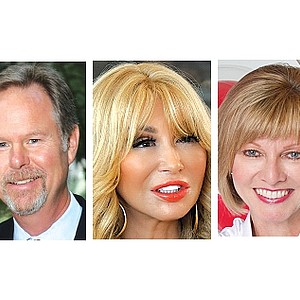 WHY: County's dominant landowner, landlord, with estimated 122 million total square feet in companywide portfolio, including more than 550 office buildings, over 40 retail centers, 125 apartment communities, three golf clubs, five marinas, and three hotels and resorts. Irvine Ranch among country's most successful and most copied master-planned communities. Sole shareholder of company. Wealthiest U.S. real estate developer. Business Journal conservatively estimates fortune at more than $17 billion.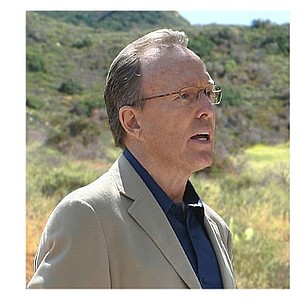 WHY: In charge of developing homes, commercial space at Great Park Neighborhoods at former El Toro Marine base in Irvine.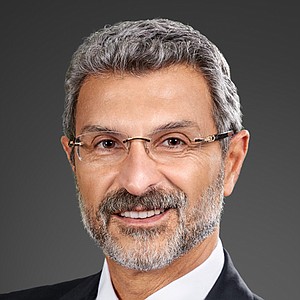 WHY: Heads development, leasing arm of Moiso, O'Neill, and Avery families; real estate development, leasing, cattle, agricultural operations; OC's No. 2 landowner after Donald Bren (see separate entry, this page).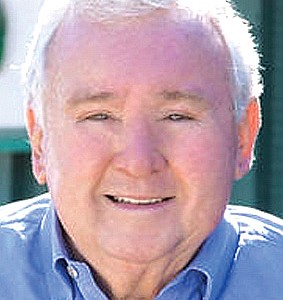 Prev Next