REAL ESTATE
Recent and archived news stories on: Apartments, Architecture, Brokers, Construction, Housing, Mortgages, Offices, Property Management, Realtors...
REAL ESTATE: $106M deal; creative-office perks planned
The Atrium building in Irvine, one of the most unique office properties in the area around John Wayne Airport, has a new owner—and plans for a major renovation.
Chipotle Mexican Grill Inc. (NYSE: CMG) in Newport Beach named Roger Theodoredis chief legal officer and Tabassum Zalotrawala chief development officer.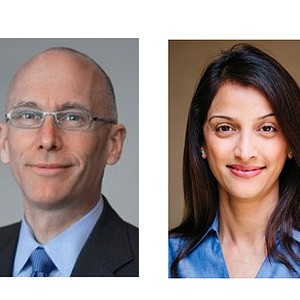 The economies of Orange County, California and the U.S. should continue their expansions next year, albeit at slower rates, according to Chapman University's annual economic forecast.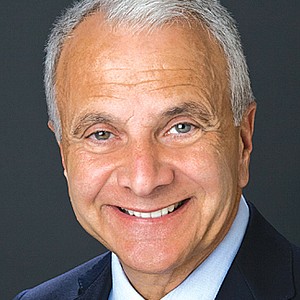 Bellwether Financial Group in Newport Beach named Ralph Grippo a principal, the company said.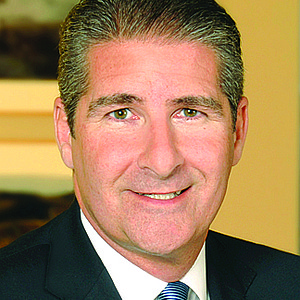 Uniti Financial Corp., the largest Korean-American based bank in Orange County, is being bought by Walnut Creek's BayCom Corp. (Nasdaq: BCML), the holding company for United Business Bank, for $63.9 million.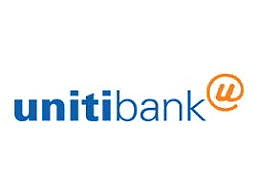 Harbor Hotels LLC, an Arizona family investment group affiliated with Cornerstone Hotel Group LLC in Buena Park, bought the Courtyard by Marriott near Long Beach Exchange, a shopping and entertainment development, from Delaware-registered Mach II Chartres Long Beach.
By Paul Hughes, Dana Bartholomew
November 15, 2018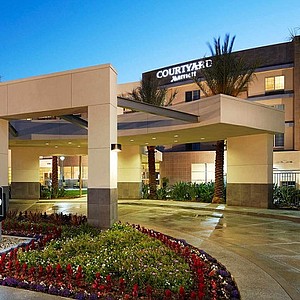 Pendry Hotels plans to build a ski resort in the Canyons Village area of Park City, Utah, about five miles from Montage Deer Valley, a resort run by Pendry sister company Montage Hotels & Resorts.
Select Interior Concepts Inc., an Anaheim-based building products and services company, reported third quarter sales increased 35% to $127.6 million from the same period a year earlier.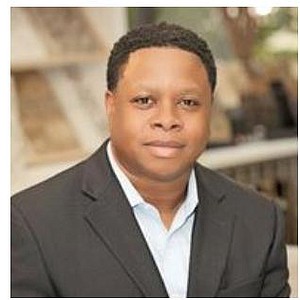 The Los Angeles Angels of Anaheim today opted out of their lease at Angel Stadium, where they have played home games since 1966.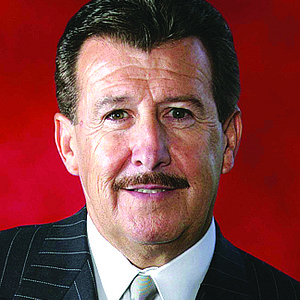 Twenty Four Seven Hotels in Newport Beach will run three inland area hotels for Cerritos-based Soquel Rincon TPS LLC.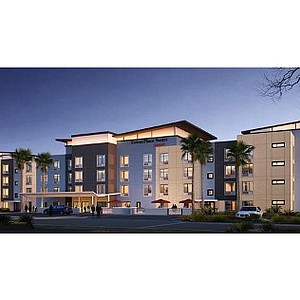 Sears Holdings Corp. plans to shutter its location at Costa Mesa's South Coast Plaza as part of its just-announced Chapter 11 bankruptcy filing.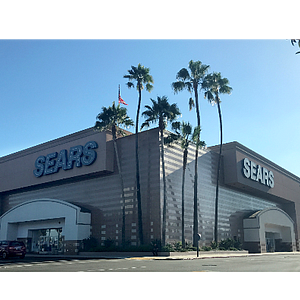 Los Angeles Chargers majority owner Alexander Gus Spanos died Tuesday morning. He was 95.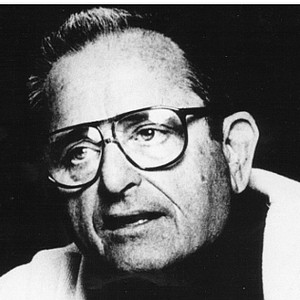 Mike Lutton, a fixture in the local commercial real estate industry for 30 years, has died; he was 62.
Tustin-based Foundation Building Materials Inc. (NYSE: FBM), a distributor of building products, said Thursday it will sell its mechanical insulation business to Dunes Point Capital LP of Rye, N.Y., for $122.5 million.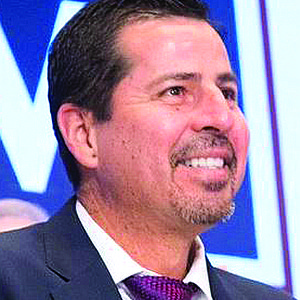 Willdan Group Inc. (Nasdaq: WLDN) got $17 million in contracts with Colorado school districts.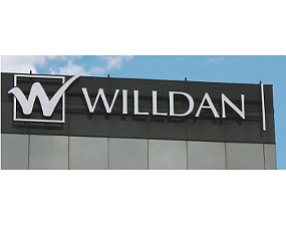 Montage Hotels & Resorts will manage Montage Big Sky in Montana when it opens in 2021. The resort getaway project broke ground Friday in a partnership of Montage parent Montage International in Irvine and CrossHarbor Capital Partners LLC in Boston.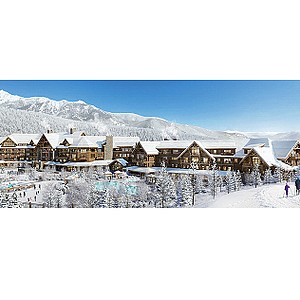 Prev Next